Welcome
Our pure essential oils are revolutionizing the way families manage their health. We harness nature's most powerful elements and share these gifts through our global community of Wellness Advocates.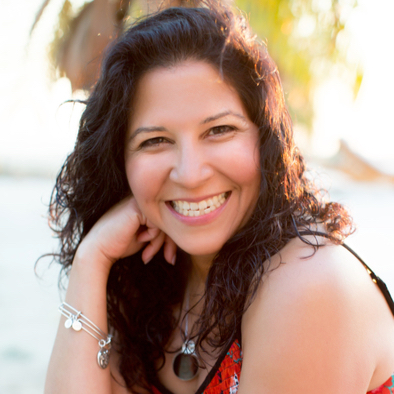 ​
Lissa Finelli
Independent Wellness Advocate
Welcome!! So happy you're here to start your journey with doTerra! I discovered doTerra in May 2015 and weave doTerra essential oils within my holistic wellness company, Heart Shine Healing, specializing in Reiki Energy, Massage Therapy, Aromatouch and Sound Therapy. My goal is to share natural healing modalities with family and friends and to promote a natural approach to wellness for the greater good of all. Please contact me for a consultation today and check out my website at www.heartshinehealing.com. Looking forward to sharing doTerra with you!! Lissa
Contact Us
Video disabled by your privacy settings
What Are Essential Oils?
Video disabled by your privacy settings
Why doTERRA?
Video disabled by your privacy settings
Ready for Anything