Welcome
Our pure essential oils are revolutionizing the way families manage their health. We harness nature's most powerful elements and share these gifts through our global community of Wellness Advocates.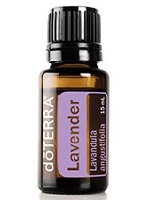 ​
Lindsay Suto
Independent Wellness Advocate
Hello and welcome to the wonderful world of essential oils! As I embarked on my own health journey I realized I needed natural solutions for health and home care. I turned to essential oils and haven't looked back! I hope you'll join me on this journey to wellness! Please contact me to find out which oils would be best for you.
Contact Us