Welcome
Our pure essential oils are revolutionizing the way families manage their health. We harness nature's most powerful elements and share these gifts through our global community of Wellness Advocates.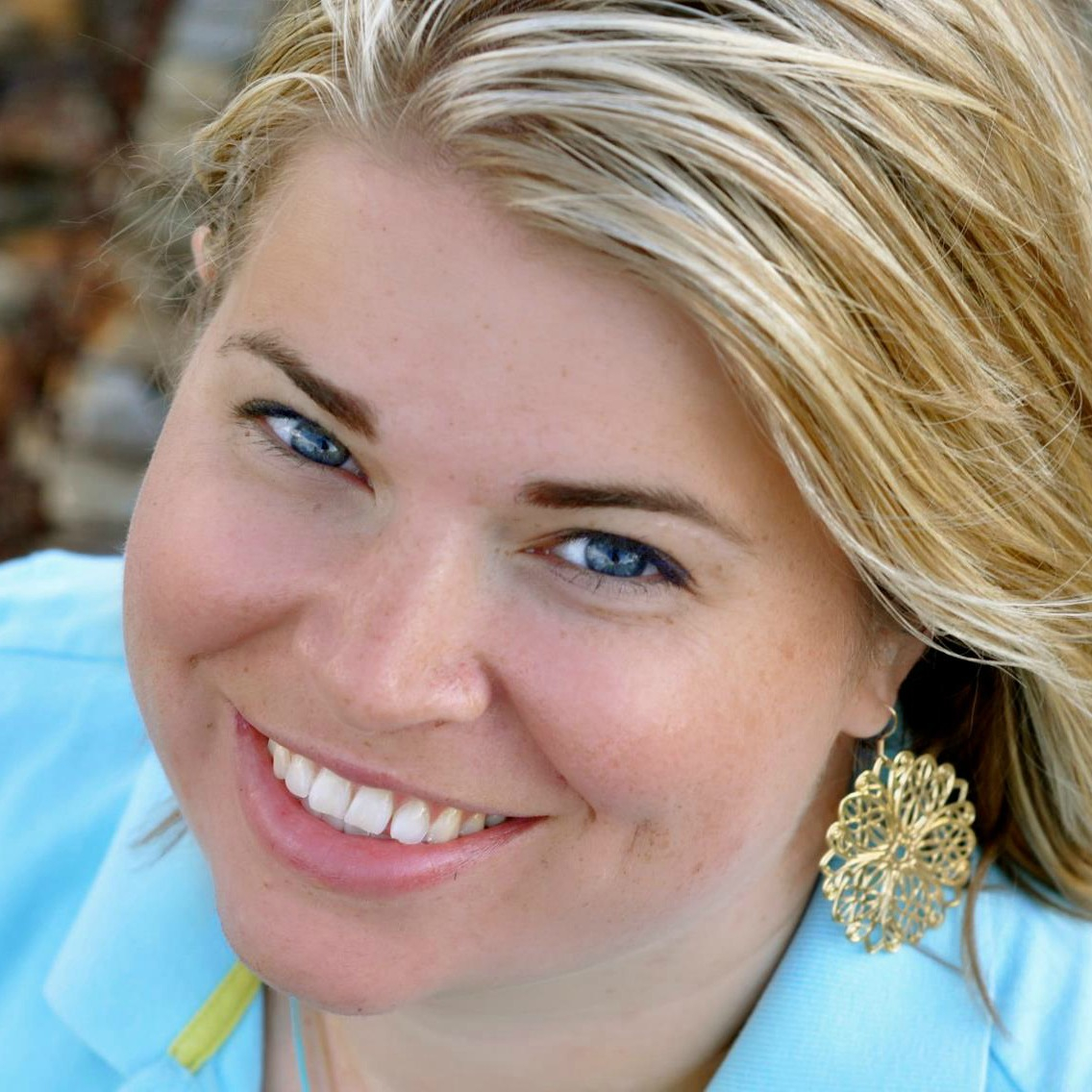 ​
Tamarah Bartmess
Independent Wellness Advocate
As a mom of 5 kids, I know what it is like to want tools and options to make sure our home is healthy in physical and emotional ways. I have not found any tool as versatile and effective as doTERRA essential oils and wellness products. It is the smartest way for every family to begin a lifestyle of health and wellness. If you would like to learn more about essential oils, get your free guidebook here: https://lightsomeliving.com/eob
Contact Us
Video disabled by your privacy settings
What Are Essential Oils?
Video disabled by your privacy settings
Why doTERRA?
Video disabled by your privacy settings
Ready for Anything