Welcome
Our pure essential oils are revolutionizing the way families manage their health. We harness nature's most powerful elements and share these gifts through our global community of Wellness Advocates.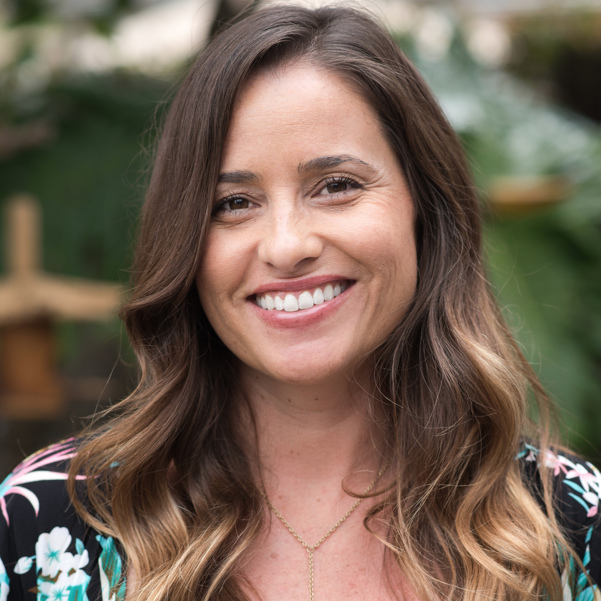 ​
Lori Jimenez
Independent Wellness Advocate
My journey started when I was 11 years old. Having joint pain is not something you want to deal with as a young child. As I grew up and the pain continued, I was always hopeful that I would find a natural alternative to the many medications I took. In 2014 I was introduced to doTERRA Essential Oils and I am forever grateful for that day. I am happy to report I have finally found my natural alternative and my body is thriving. Using the oils to keep my family happy and healthy has been LIFE CHANGING. My passion is to empower others to care for themselves and their family's health using doTERRA Essential Oils.   I would love to connect with you and help you find a natural solution, to live a healthy, happy life. Happy Oiling!
Contact Us
Video disabled by your privacy settings
What Are Essential Oils?
Video disabled by your privacy settings
Why doTERRA?
Video disabled by your privacy settings
Ready for Anything