Welcome
Our pure essential oils are revolutionizing the way families manage their health. We harness nature's most powerful elements and share these gifts through our global community of Wellness Advocates.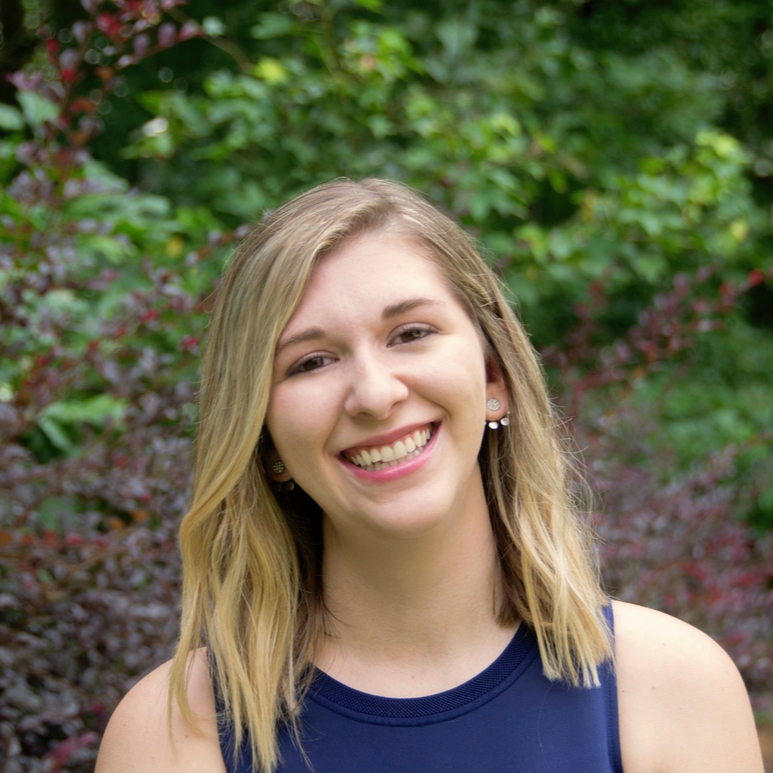 ​
Loren Cooley
Independent Wellness Advocate
Thanks for stopping by! I am super passionate about helping you thrive with essential oils. For the lowest prices, follow the directions below. ō - Click "Join & Save" (The 2nd tab across the top ) ō - Click "Join dōTERRA."(bottom side-hand corner) ō- Select "Wholesale Customer" Here's what you get: ō - 25% off retail prices ō - No additional purchases required ō - No selling ō - I'll help you step by step ō - Optional: if you want to "grow a business" choose Wellness Advocate, and I'll help you every step of the way! I share the POWER of dōTERRA with everyone I meet because I know what it has done for my family. I want you to feel EMPOWERED and filled with HOPE about your family's future! Contact me for a private consult in person, by phone or online by texting "Let's Chat" to 229-999-7001 or email EssentialBenefits4U@icloud.com EssentialBenefitsLLC.com Instagram.com/EssentialBenefitsLLC Facebook.com/EssentialBenefitsLLC
Contact Us
Video disabled by your privacy settings
What Are Essential Oils?
Video disabled by your privacy settings
Why doTERRA?
Video disabled by your privacy settings
Ready for Anything