Welcome
Our pure essential oils are revolutionizing the way families manage their health. We harness nature's most powerful elements and share these gifts through our global community of Wellness Advocates.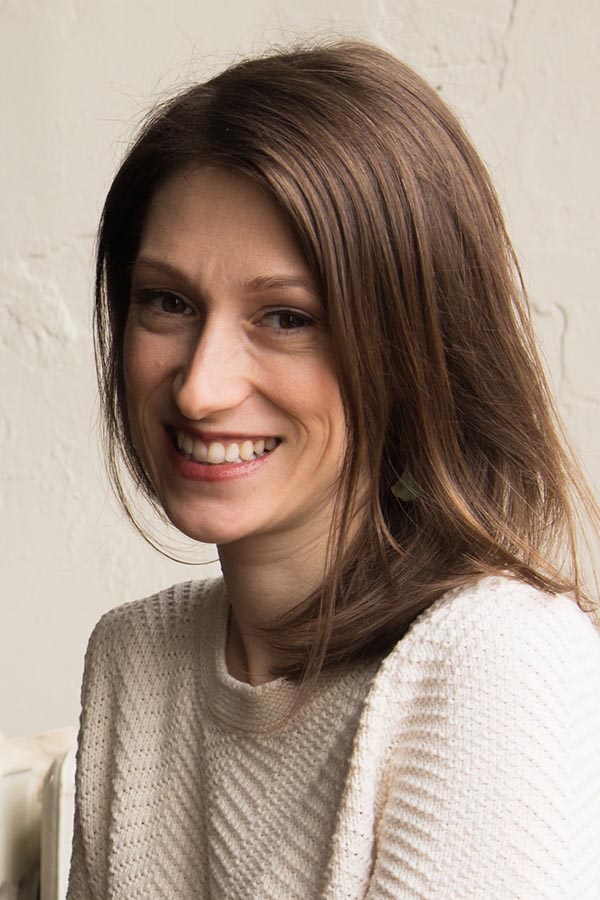 ​
Layered Living
Independent Wellness Advocate
Laurel initially became interested in essential oils while seeking safer options for her young children. With a holistic mindset towards wellness and a focus on root cause solutions, Laurel was excited to add dōTERRA as part of her Layered Living health coaching services in 2017. To learn more about Laurel's whole life wellness services, please visit: layeredlivinglife.com
Contact Us
Video disabled by your privacy settings
What Are Essential Oils?
Video disabled by your privacy settings
Why doTERRA?
Video disabled by your privacy settings
Ready for Anything