Welcome
Our pure essential oils are revolutionizing the way families manage their health. We harness nature's most powerful elements and share these gifts through our global community of Wellness Advocates.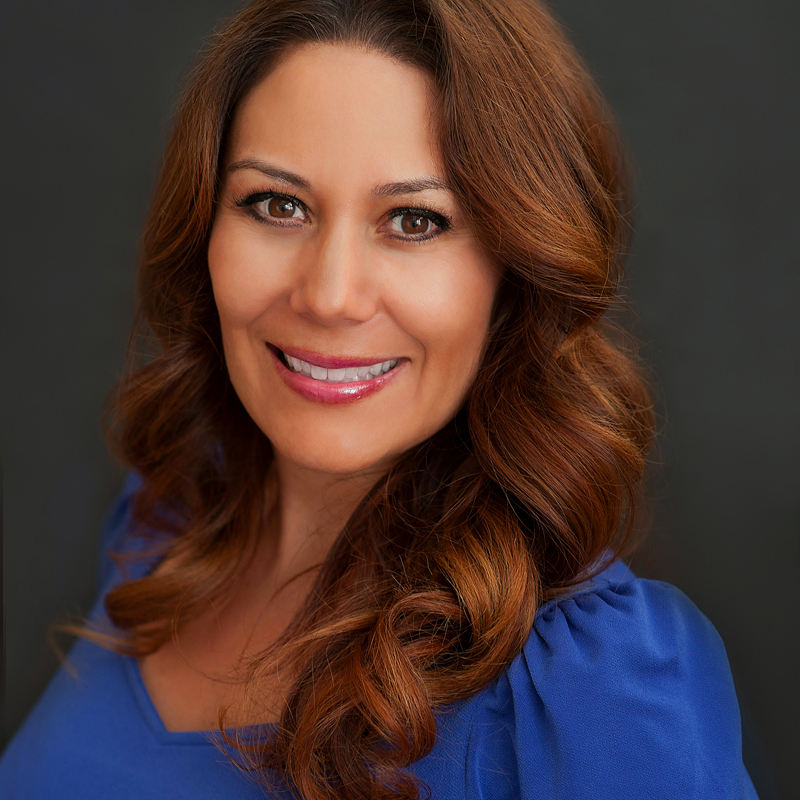 ​
Kristina Paudler
Independent Wellness Advocate
Hello, and thank you for visiting my site. I welcome you to join me and explore the wonderful world of Essential Oils and how they can help improve you and your family's health and well-being. I gravitated towards Essential Oils in early 2016 as I was looking to take a pro-active approach and hone in on preventative measures for my healthcare needs. After years of being exposed to toxins and stress overload, I learned that I needed to incorporate more natural solutions. We live in a world where many of the products and foods we consume are synthetic and adulterated, which result in harmful side-effects that can be detrimental to our health. With such a huge emphasis in our healthcare society being put on the reliance on pharmaceuticals and seeing many friends and family members being diagnosed with chronic illness and conditions, I was tired and had enough - and needed to take action and find a better solution. After years of research and spending over 10 years in the healthcare field, I came to the conclusion; in order for us to lead the most well-rounded healthy lifestyles possible, we need to do everything in our power to engage in healthy habits and take prevention more seriously. We need to educate ourselves and each other - be advocates for one another in the quest to prevention. Discovering and learning about the health benefits of doTERRA's pure, therapeutic grade Essential Oils has been one of the greatest blessings of my life. They have been such a crucial element in maintaining my overall health and given me the piece of mind that I am flooding my body with natural compounds that support physical, emotional, and preventative healthcare. As a Certified Essential Oils Coach, accredited by American Association of Drugless Practitioners, I am thrilled to work with you on taking preventative steps while providing guidance through your personal journey in exploring the appropriate Essential Oils and lifestyle to tackle your health needs. Let's empower each other to healthy living!
Contact Us
Video disabled by your privacy settings
What Are Essential Oils?
Video disabled by your privacy settings
Why doTERRA?
Video disabled by your privacy settings
Ready for Anything