Welcome
Our pure essential oils are revolutionizing the way families manage their health. We harness nature's most powerful elements and share these gifts through our global community of Wellness Advocates.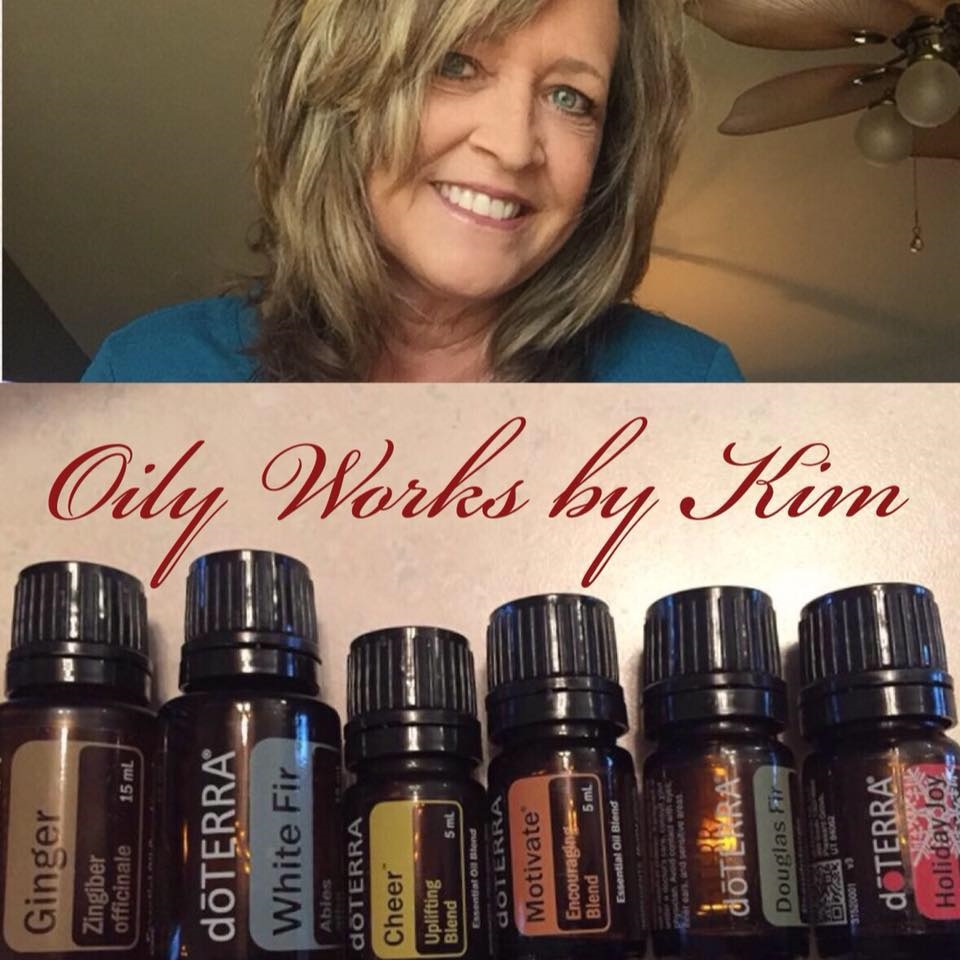 ​
Kimberly Mitchell
Independent Wellness Advocate
www.mydoterra.com/kimmitchellteam After watching many folks leave this world, especially one of the most recent losses; my friend was only 57 years old when he died on July 4, 2016, I made a conscious choice to look for another way to support my health in the future. I don't know if my friend would say he had quality of life those last two years; constantly getting chemo, tests, and other fluids to keep him alive, but after hearing and seeing him lose the life within his bones, I knew I would not take this path...if ever I was found to be stricken with the big C. With no judgment toward anyone's choices, I know I want something different for whatever ails me. I decided to see what other options were available to support me with some of the ailments I have been dealing with...and I knew 'in my gut' there has to be a better way! After watching The Truth About Cancer, a 9-part DVD series, I decided to give essential oils a try. I did my research on various companies, trusted many users of EOs (firm believer in asking the user), and then went with doTERRA. I believe doTERRA is a solid, informed, and helpful company, and I trust in their products as being holistic, natural, and pure. So take a moment and check out the many offerings of doTERRA. Then, connect with me so we can see if there is something out there...FOR YOU. Much love and blessings! Genuinely, Kimberly Mitchell Author of Loving with Purpose Website: www.lovingwithpurpose.org Facebook: https://www.facebook.com/oilyworksbykim/ Email: Kmitchell@lovingwithpurpose.org (513) 312-2236 Please always place your order at http://mydoterra.com/kimmitchellteam
Contact Us
Video disabled by your privacy settings
What Are Essential Oils?
Video disabled by your privacy settings
Why doTERRA?
Video disabled by your privacy settings
Ready for Anything