Welcome
Our pure essential oils are revolutionizing the way families manage their health. We harness nature's most powerful elements and share these gifts through our global community of Wellness Advocates.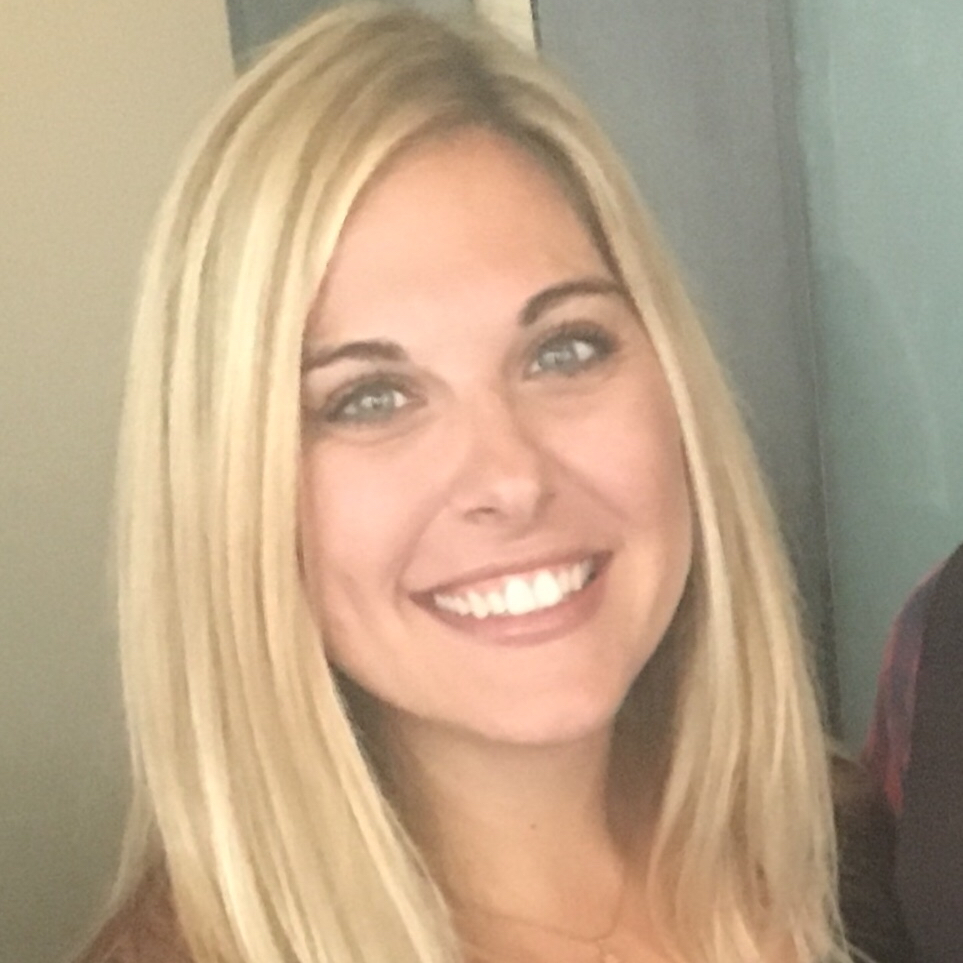 ​
Katherine Alexander
Independent Wellness Advocate
Hey, I'm Kat! I'm a songwriter in Nashville who loves helping people naturally with essential oils. My focus is helping musicians and creatives through aromatherapy and providing them with what they need while on the road or with minimal insurance help. Of course, I love talking to anyone who would like to learn more about natural solutions. Reach out anytime!
Contact Us
Video disabled by your privacy settings
What Are Essential Oils?
Video disabled by your privacy settings
Why doTERRA?
Video disabled by your privacy settings
Ready for Anything