Welcome
Our pure essential oils are revolutionizing the way families manage their health. We harness nature's most powerful elements and share these gifts through our global community of Wellness Advocates.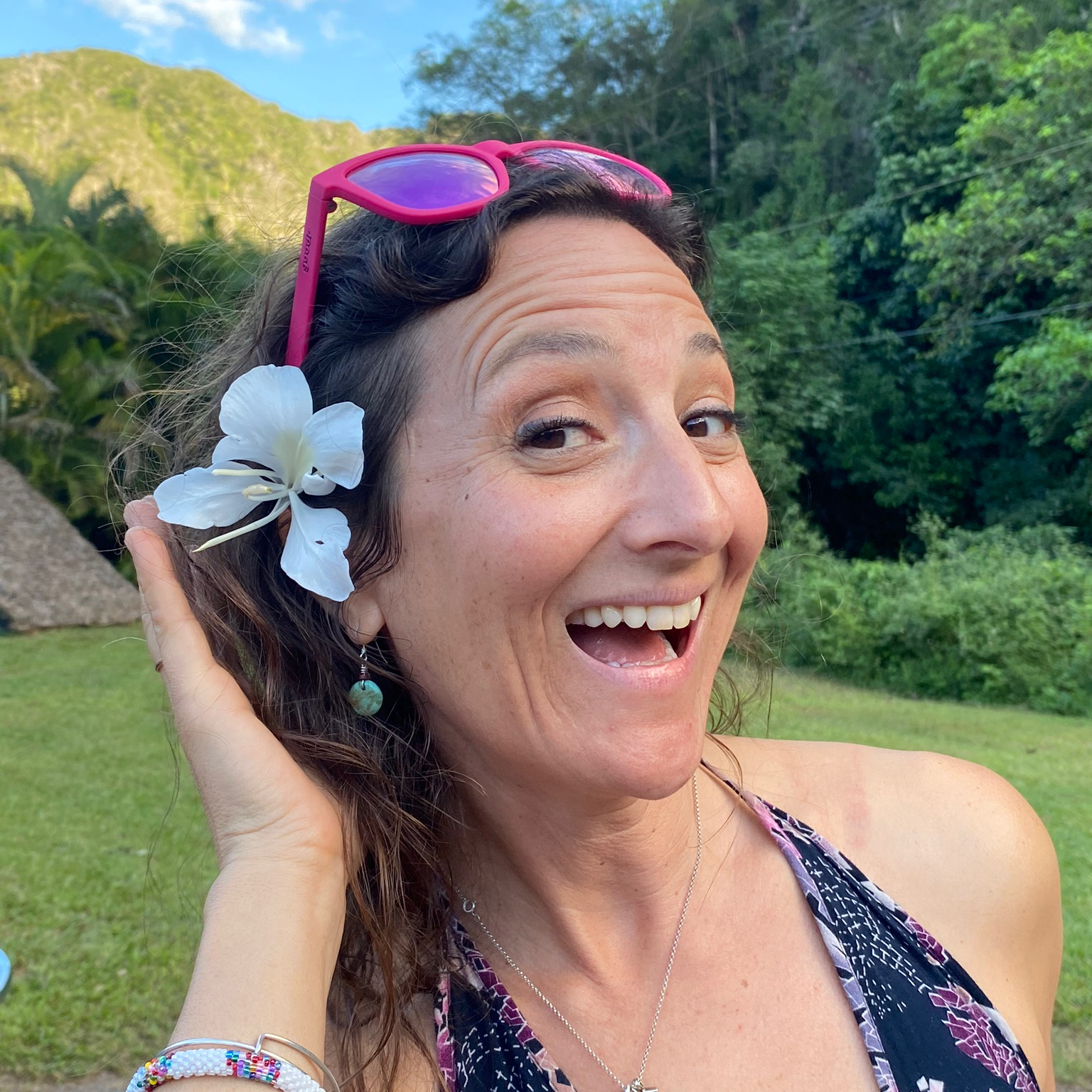 ​
Karuna DiLibero
Independent Wellness Advocate
Yoga + Ayurveda + ArŌMatherapy are my passions! And I'm so excited to share these practices with YŌU! I'm an Ayurvedic Health Counselor and have been teaching Yoga for 2 decades and an Aromatherapist in training! Over the last 4 years, I've been building my dōTERRA business and am proud to say I'm a Platinum Leader and an Essential Oil Educator and have been empowering people worldwide! Using essential oils has become so popular and common place so I created the arŌMa Yogis Program to teach people how to safely + effectively integrate ArŌMaTherapy into Yoga practice. The program is approved by Yoga Alliance for people to receive CEU's toward their Yoga Certification. Please feel free to contact me for a free wellness consultation! I'm here to help you learn how to use dōTERRA intelligently for your personal health and wellness needs. Email: namastekaruna@gmail.com Website: www.karunadilibero.com
Contact Us
Video disabled by your privacy settings
What Are Essential Oils?
Video disabled by your privacy settings
Why doTERRA?
Video disabled by your privacy settings
Ready for Anything