Welcome
Our pure essential oils are revolutionizing the way families manage their health. We harness nature's most powerful elements and share these gifts through our global community of Wellness Advocates.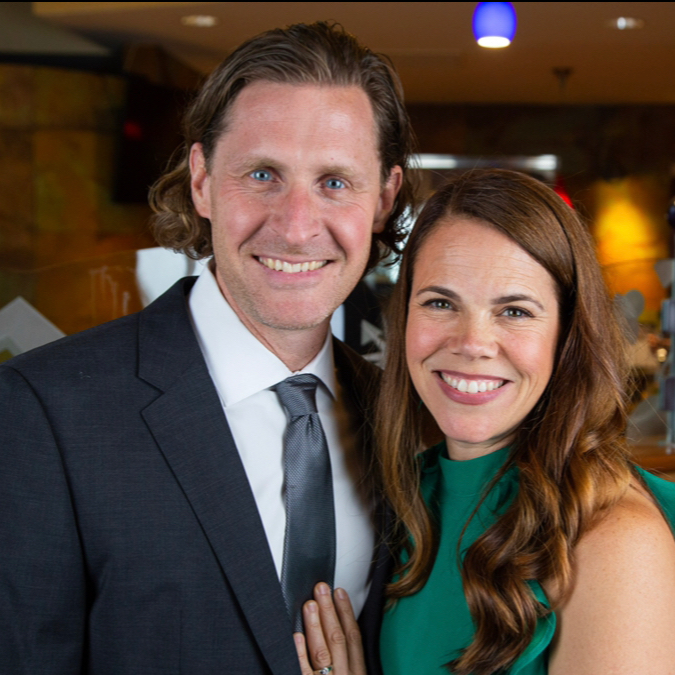 ​
Gary & Karina Sammons
Independent Wellness Advocate
Karina & Gary Sammons, founders of Healthy Essentials have been with dōTERRA since July 2009. Essential oils were introduced into the Sammons' home when they were looking for alternative health options for their baby boy. They were amazed by the effectiveness of the oils and Kari quickly became passionate about empowering other moms and families with the knowledge of how to care for their loved ones in more natural, safe and God-intended ways. As their business grew, Gary transitioned from his job as an attorney to helping support the growing Team Healthy Essentials. They both consider this their unexpected dream job!
Contact Us
Video disabled by your privacy settings
What Are Essential Oils?
Video disabled by your privacy settings
Why doTERRA?
Video disabled by your privacy settings
Ready for Anything