Welcome
Our pure essential oils are revolutionizing the way families manage their health. We harness nature's most powerful elements and share these gifts through our global community of Wellness Advocates.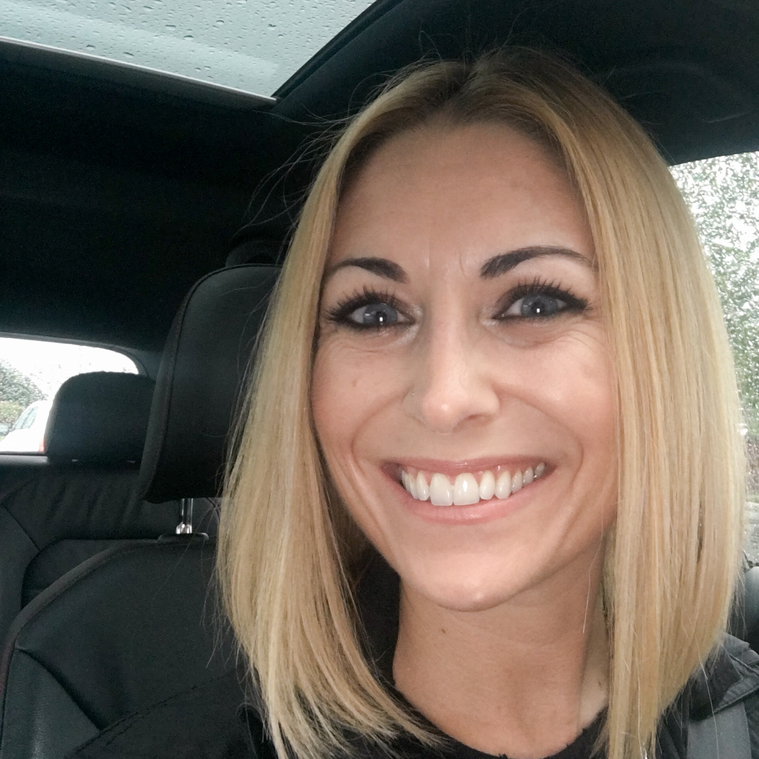 ​
Karen Monetti
Independent Wellness Advocate
Hi! Welcome to my doterra site! I am so happy that you took the time to visit! I hope you are as excited about living a healthy and natural life as I am. My name is Karen Monetti, co-owner of bodhi in Somerville NJ. We help people live the best life they can through nutrition coaching, fitness training, Yoga, Pilates, and massage. I started using essential oils a few months ago and instantly fell in love. I sleep so much better, have less anxiety, more energy throughout the day, and my skin has been more radiant! Oh My! The list goes on and on. I am here to help you feel your best. Whether you are experiencing dis-ease, mood and hormonal imbalances, overwhelmed, anxiety, or digestion issues, oils can help support you. There are so many wonderful oils made from natural plants to support your body in the healing process. Just ask! Or you may feel amazing already and want to live a more natural and healthier lifestyle. There are oils for you too :) So feel free to message me for any questions that you may have. I look forward to helping you! ~Namaste~
Contact Us
Video disabled by your privacy settings
What Are Essential Oils?
Video disabled by your privacy settings
Why doTERRA?
Video disabled by your privacy settings
Ready for Anything