Welcome
Our pure essential oils are revolutionizing the way families manage their health. We harness nature's most powerful elements and share these gifts through our global community of Wellness Advocates.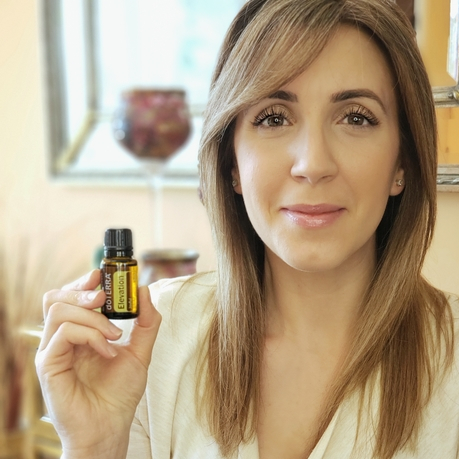 ​
Josephine Fusco
Independent Wellness Advocate
I am a professional certified makeup artist and skincare expert with over 15 years of experience in the beauty industry. Health and wellness has always been my main focus as I catered to my clients specific needs through the appropriate diet and skincare products. I advocate for natural solutions to rid the body of toxins in order to maintain glowing skin while educating on proper gut balance with the use of Doterra essential oils and supplements.
Contact Us
Video disabled by your privacy settings
What Are Essential Oils?
Video disabled by your privacy settings
Why doTERRA?
Video disabled by your privacy settings
Ready for Anything