Welcome
Our pure essential oils are revolutionizing the way families manage their health. We harness nature's most powerful elements and share these gifts through our global community of Wellness Advocates.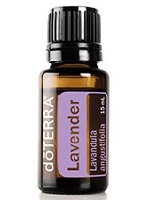 ​
Jodi Heinzen
Independent Wellness Advocate
My name is Jodi Heinzen and I am a single mother of 5 great kids. I am an experienced hairstylist as well as an energetic doTerra Wellness Advocate. Please contact me through my business email at my.doterra.com/jodiheinzen1 or Like my Puressence.jodiheinzen Facebook page. I can also be reached on my cell at 307-760-2165. 😁
Contact Us
Video disabled by your privacy settings
What Are Essential Oils?
Video disabled by your privacy settings
Why doTERRA?
Video disabled by your privacy settings
Ready for Anything