Welcome
Our pure essential oils are revolutionizing the way families manage their health. We harness nature's most powerful elements and share these gifts through our global community of Wellness Advocates.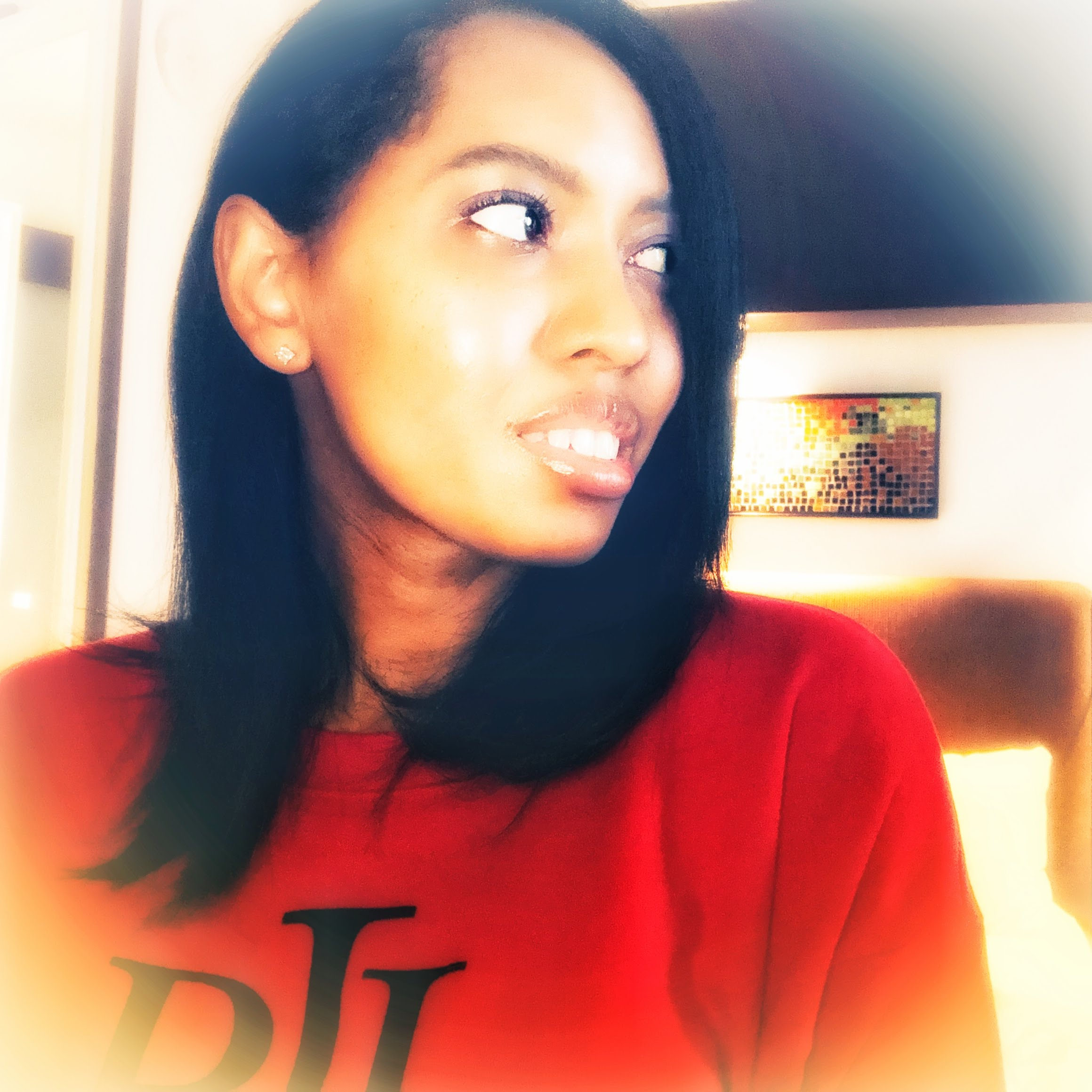 ​
Jamie Creed
Independent Wellness Advocate
Jamie is a mompreneur and blogger. Her goal is to inspire women to start their own business. With dōTERRA, she can do that!
Contact Us