Welcome
Our pure essential oils are revolutionizing the way families manage their health. We harness nature's most powerful elements and share these gifts through our global community of Wellness Advocates.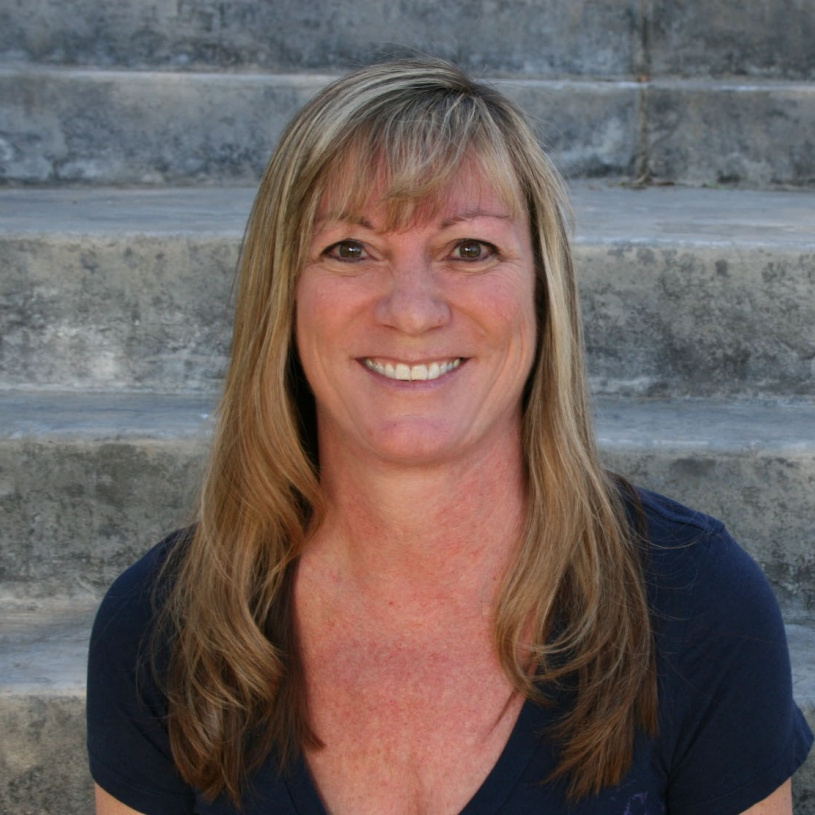 ​
Jana Tzinberg
Independent Wellness Advocate
Hi! I've been sharing doTERRA's essential oils and products for several years and I LOVE it! It is so rewarding to do something in life that helps other people feel good in so many ways. If you would like to learn more about E.O.'s, and/or would like to join our committed team in starting a satisfying business of your own, contact me today and we can talk about all of your options! I'll look forward to hearing from you! Jana :) (619) 917-7077 www.BuyEssentialOilsHere.com ~ Check out my blog & YouTube channel! jana@buyessentialoilshere.com
Contact Us
Video disabled by your privacy settings
What Are Essential Oils?
Video disabled by your privacy settings
Why doTERRA?
Video disabled by your privacy settings
Ready for Anything