Welcome
Our pure essential oils are revolutionizing the way families manage their health. We harness nature's most powerful elements and share these gifts through our global community of Wellness Advocates.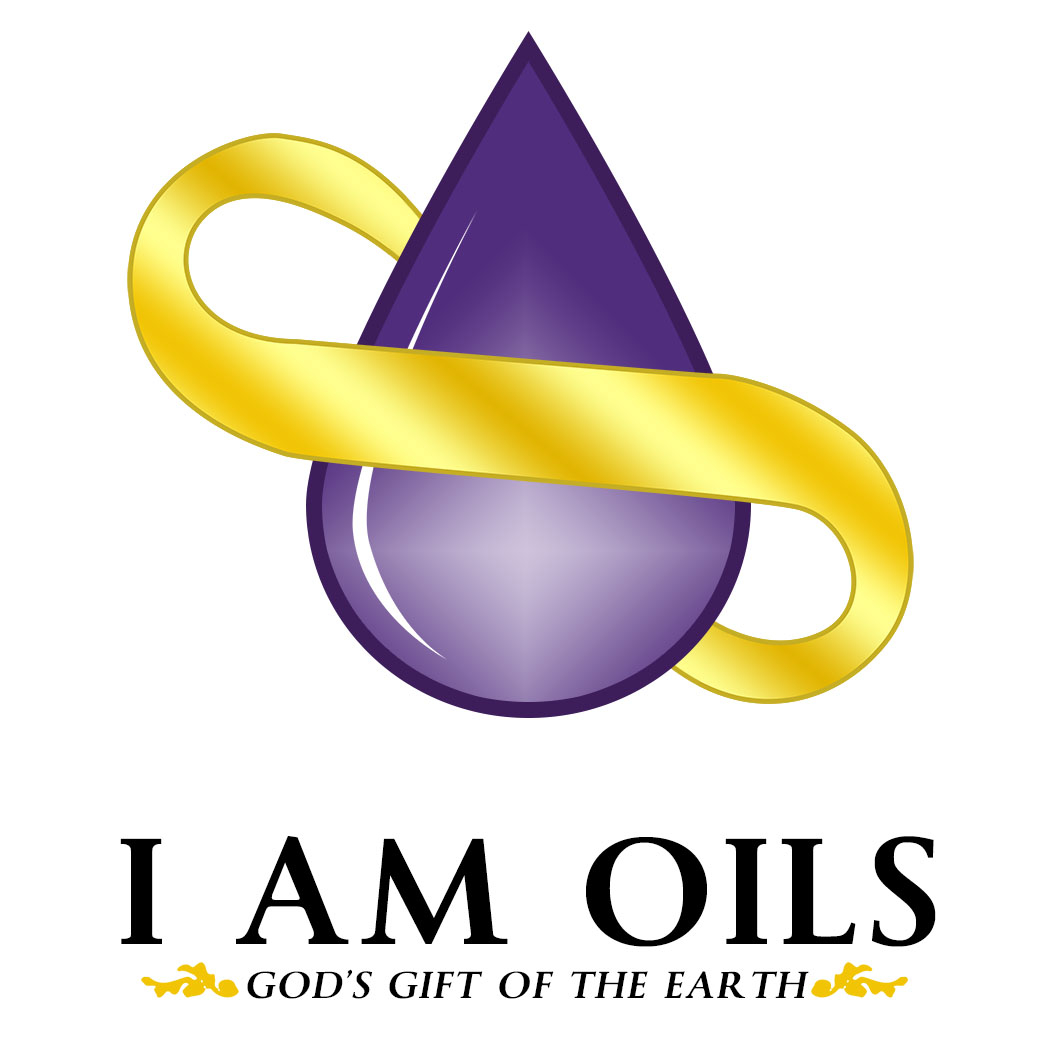 ​
Rhonda Freih
Independent Wellness Advocate
The AromaTouch was my first introduction to doTERRA. I knew after that first touch, I had to know more. But it still took nearly two years before the next touch. I have vowed to never do that to people. doTERRA changed my health, my life and now my world. The commitment of our founders to provide the highest quality oils to us, means a lot to me. My commitment to share and educate people on our team is matched by our founders. Together we ARE changing the world.
Contact Us
Video disabled by your privacy settings
What Are Essential Oils?
Video disabled by your privacy settings
Why doTERRA?
Video disabled by your privacy settings
Ready for Anything