Welcome
Our pure essential oils are revolutionizing the way families manage their health. We harness nature's most powerful elements and share these gifts through our global community of Wellness Advocates.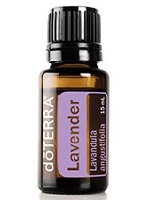 ​
Airo Hypnosis -
Independent Wellness Advocate
Airó Hypnosis has partnered with doTerra to bring you the highest quality essential oils. During your session, your hypnotist may use scent to enhance feelings of calm and wellbeing. We have made this page available for clients wishing to purchase these oils for personal consumption.
Contact Us