Welcome
Our pure essential oils are revolutionizing the way families manage their health. We harness nature's most powerful elements and share these gifts through our global community of Wellness Advocates.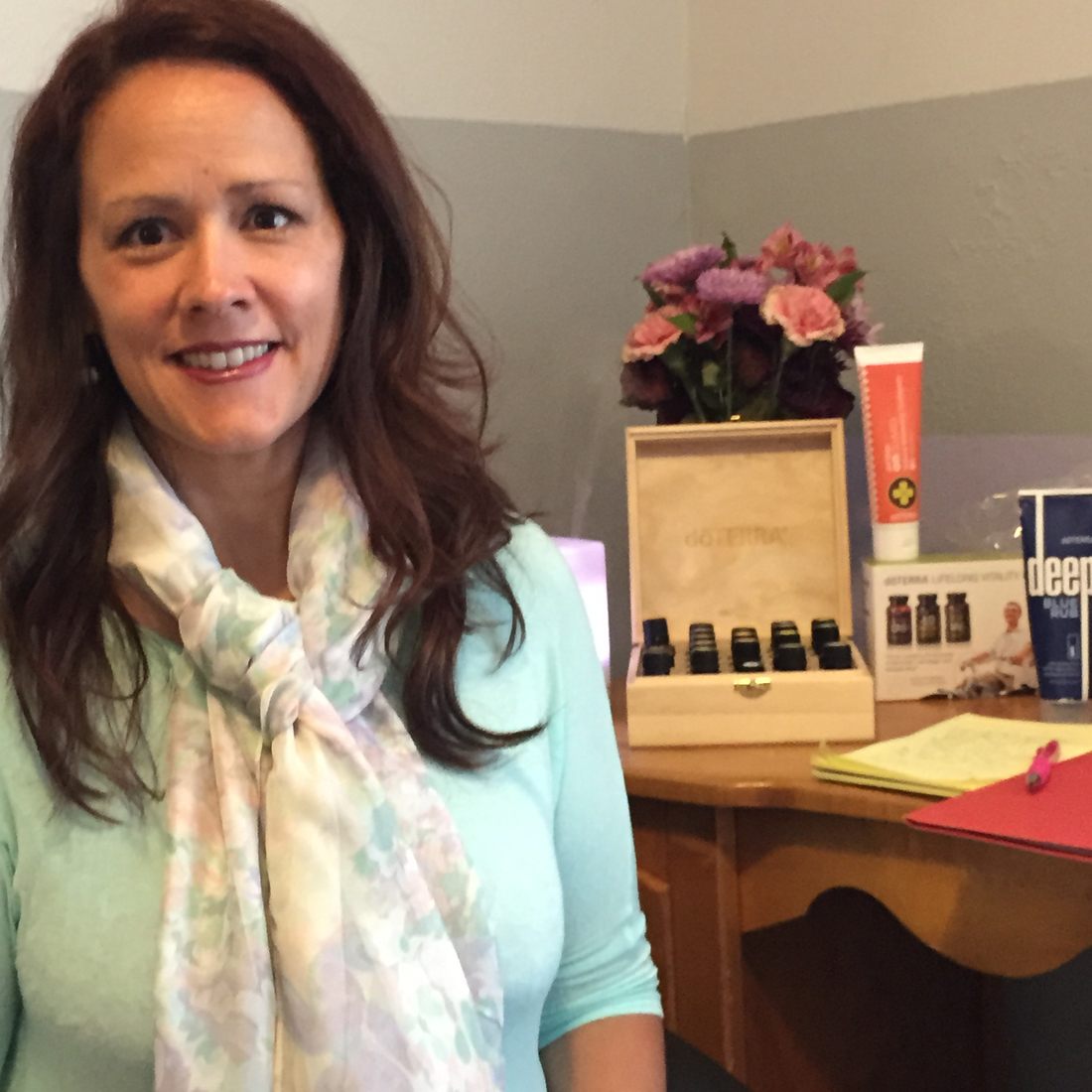 ​
Naomi Garza
Independent Wellness Advocate
Holistic Travel Nurse, Naomi !! Thanks so much for stopping by my website. I love to get to know you personally and help with your health goals. I am so excited for you to start getting these amazing essential oils. I WANT HELP YOU SAVE MONEY AND GAIN AMAZING HEALTH. To get the most out doterra you want to join and save. Click the link above that says Join & Save. Follow the instruction and pick the starter kit that will fit your needs. If you need help, please click this link below to walk through the steps. https://youtu.be/x2e9LmpTIJ4 Or please send email at holistictravelnurse@gmail.com Doterra essential oils have been such blessing to me and my family I know they will be the same for you. Again,I am supper excited for you to have these amazing essential oils in your hands they will be a blessing to you and your family as they have been for mine. Again thanks for letting me to be your oil educator, look forward to help you and your family with all doterra has to offer, God Bless
Contact Us
Video disabled by your privacy settings
What Are Essential Oils?
Video disabled by your privacy settings
Why doTERRA?
Video disabled by your privacy settings
Ready for Anything