Welcome
Our pure essential oils are revolutionizing the way families manage their health. We harness nature's most powerful elements and share these gifts through our global community of Wellness Advocates.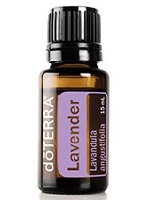 ​
Lyme Compass
Independent Wellness Advocate
Thanks for visiting my site. My name is Meredith Klein and I wish you the most vibrant and joyful state of health possible. Purchasing oils through this site will help support www.Lymecompass.net which is a 100% volunteer organization. LymeCompass.net offers free information and resources for healing from Lyme Disease.
Contact Us
Video disabled by your privacy settings
What Are Essential Oils?
Video disabled by your privacy settings
Why doTERRA?
Video disabled by your privacy settings
Ready for Anything