Welcome
Our pure essential oils are revolutionizing the way families manage their health. We harness nature's most powerful elements and share these gifts through our global community of Wellness Advocates.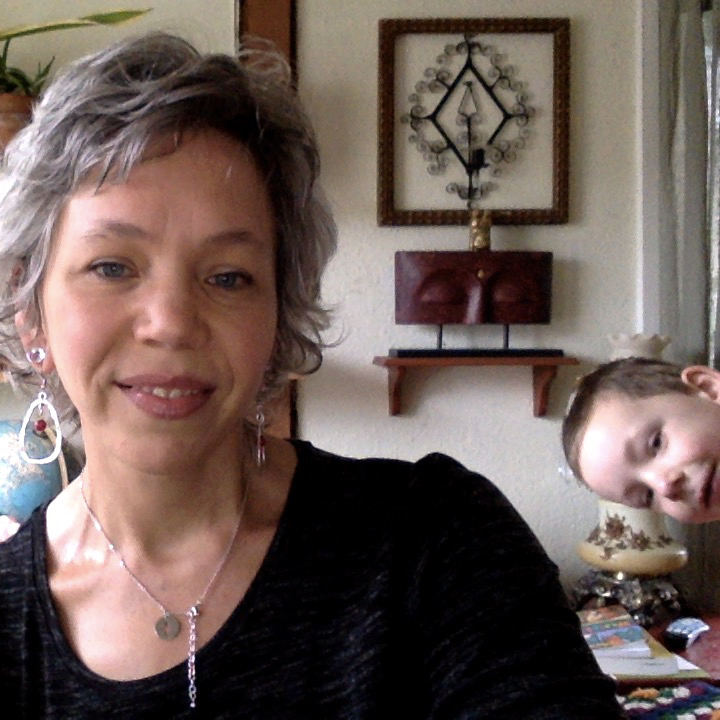 ​
LIBBY GOLDEN
Independent Wellness Advocate
Hello! and welcome to my golden~essentials! I've worked with essential oils for 20+ years as an LMP, birth doula and in my home. I have long valued their therapeutic benefits and pleasing aromas that provide natural beauty and vibrant wellness as they clean without the use of offending chemicals. In pregnancy, it's important to use 100% pure oils and to know which are best during this sensitive time as baby is vulnerable during development and children are more sensitive than a fully formed adult. Essential oils in the birthing environment help create a safe, sacred and empowering space for mother to labor and welcome baby. I present a free class that includes the top 5 ways we can reduce and eliminate toxins in our personal environments. Contact me to arrange an in-person or online class. doTERRA's commitment to purity and co-impact sourcing are just a few of the reasons I chose to represent these wonderful oils that nature blesses us with. May we all thrive! Thank you for your trust in nature's ability to keep us healthy and for your support of my small business.
Contact Us