Welcome
Our pure essential oils are revolutionizing the way families manage their health. We harness nature's most powerful elements and share these gifts through our global community of Wellness Advocates.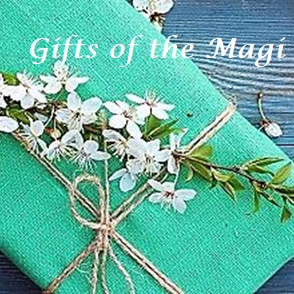 ​
Becky Beach
Independent Wellness Advocate
Every day you make choices that affect your health and well-being. The key to wellness is simply learning what serves the body, then restoring to the body what it needs. dōTERRA essential oils are one of nature's most powerful support tools available to heal the body. Discover what dōTERRA essential oils can do for you and your family. Be empowered to take care of your own health and well-being in a natural way.
Contact Us