Welcome
Our pure essential oils are revolutionizing the way families manage their health. We harness nature's most powerful elements and share these gifts through our global community of Wellness Advocates.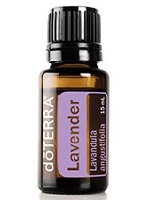 ​
Brianna Connelly
Independent Wellness Advocate
Hi I'm Bree! I'm incredibly passionate about essential oils and I can truly tell you, these oils will change your life. Emotionally, physically, mentally... get ready to unlock the new you.
Contact Us