Welcome
Our pure essential oils are revolutionizing the way families manage their health. We harness nature's most powerful elements and share these gifts through our global community of Wellness Advocates.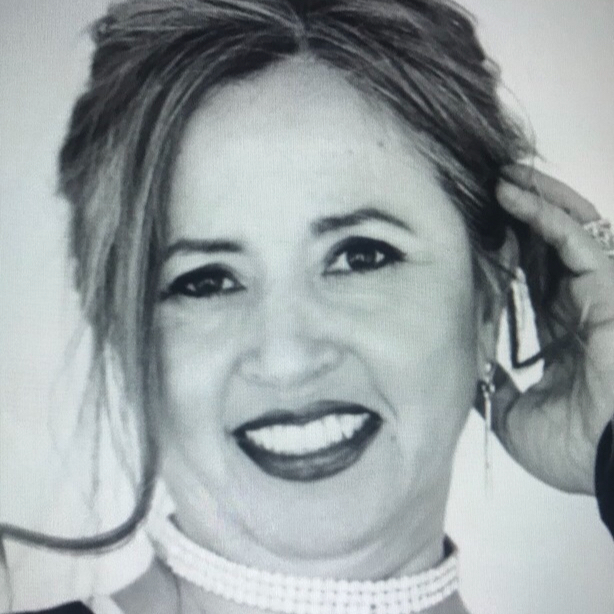 ​
Fadwa
Independent Wellness Advocate
SHOP doTERRA!!! Click "Shop" for retail prices. Click "Join and Save" for wholesale prices (25%) WHOLESALE BENEFITS: 1. Free membership when you buy a kit. 2. Save 25% on all future orders. 3. Regular promotions for discounted products. 4. Access to rewards program for free products! 5. Only required to purchase 1 product per year to keep discount. 6. Access to our VIP Facebook support group. 7. Weekly live and recorded oil education videos. 8. Phone support with Fadwa with all your oil questions. *****My favorite starter kit*****Natural Solution Kits If you need help navigating the site, please call me at 801-440-1709 A little about me, I learned about doTERRA when my youtuber daughter was asked to meet someone about a video. I started to use lavender to help me with my lack of sleep and have been sleeping like a baby ever since. My four children and husband have become expert knowing the different benefits of the oils for their personal needs. I finally found natural solutions for better health. I am passionate about coaching others to find natural solutions for their health needs and to help them find a better financial situation.
Contact Us
Video disabled by your privacy settings
What Are Essential Oils?
Video disabled by your privacy settings
Why doTERRA?
Video disabled by your privacy settings
Ready for Anything