Welcome
Our pure essential oils are revolutionizing the way families manage their health. We harness nature's most powerful elements and share these gifts through our global community of Wellness Advocates.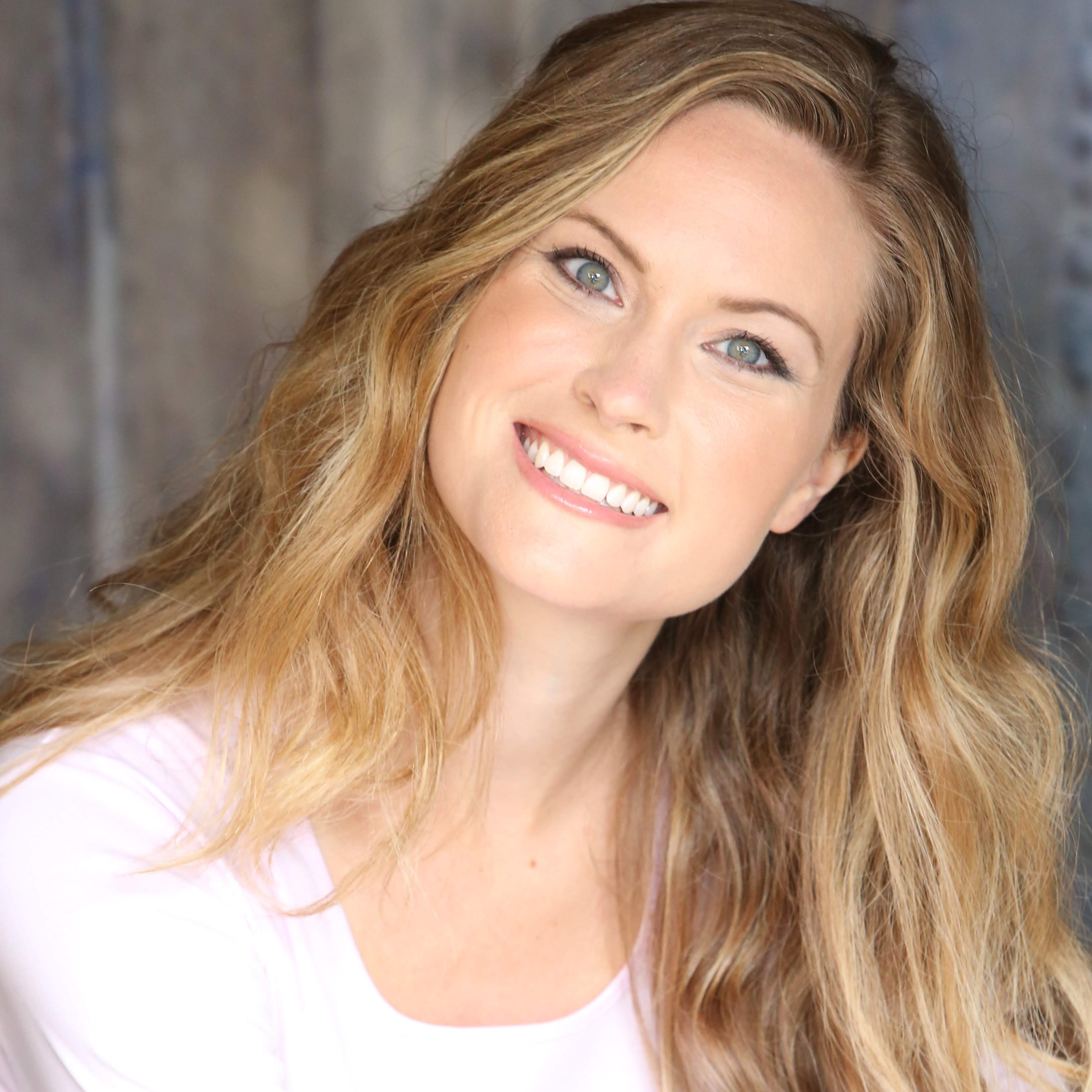 ​
Melissa Marson
Independent Wellness Advocate
Hi! My name is Melissa and my mission is to awaken the soul to truth and light, just like Melissa essential oil. I am the founder of Essential Ōneness, a model/actress, entrepreneur, nature and animal lover, AromaTouch certified practitioner, essential oil enthusiast, coach and wellness advocate. After spending most of my life in pain and suffering from various autoimmune disorders, trauma, headaches and IBS, I made the decision to educate and empower myself about using natural solutions for my health and mentality and help others do the same. I realized how important it is to listen to my body and nurture it with the proper tools for optimal function. Instead of medicating for a temporary "pause," I wanted to fully support my body to heal itself from the inside out. DoTerra has been the key to my overall healing: physically, mentally, emotionally, spiritually and financially. I am honored to be here as a conduit for success on your healing journey and grow together with these brilliant and powerful tools the Earth has given us.
Contact Us
Video disabled by your privacy settings
What Are Essential Oils?
Video disabled by your privacy settings
Why doTERRA?
Video disabled by your privacy settings
Ready for Anything