Welcome
Our pure essential oils are revolutionizing the way families manage their health. We harness nature's most powerful elements and share these gifts through our global community of Wellness Advocates.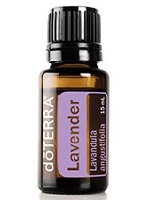 ​
Shannon Brunskill
Independent Wellness Advocate
Hey Guys, I'm Shannon a Yoga instructor, artist and general lover of life. I had been using essential oils for about 15 years when I found doterra. The first time I used a doterra oil my body immediately responded in such a positive way. I have been hooked ever since. I'm glad you're here to share in the Essential oils journey with me.
Contact Us
Video disabled by your privacy settings
What Are Essential Oils?
Video disabled by your privacy settings
Why doTERRA?
Video disabled by your privacy settings
Ready for Anything