Welcome
Our pure essential oils are revolutionizing the way families manage their health. We harness nature's most powerful elements and share these gifts through our global community of Wellness Advocates.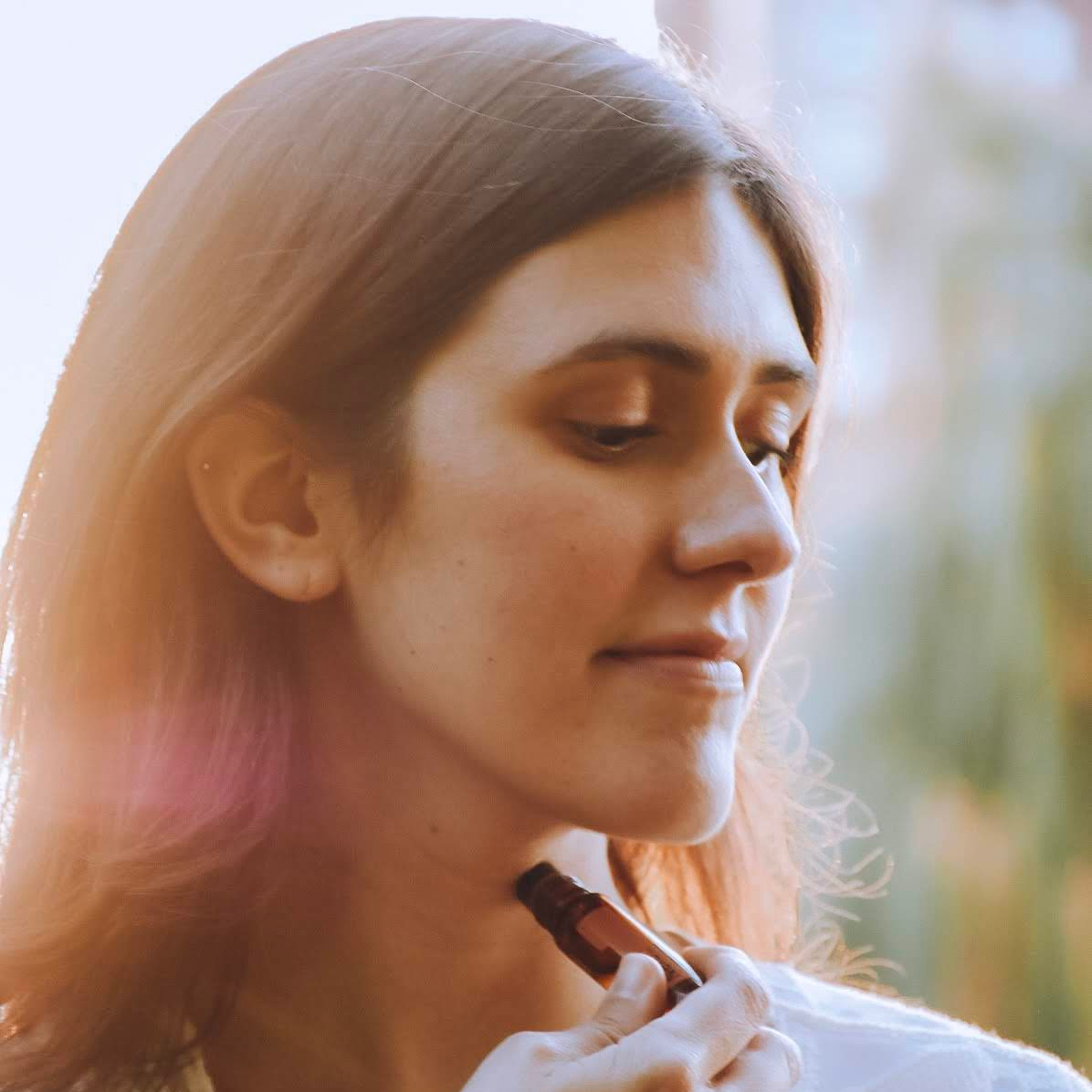 ​
Emily Smith
Independent Wellness Advocate
I'm Emily Smith, founder of Guide to Wholeness Healing, LLC. As a certified integrative wellness coach, I'm passionate about using essential oils for the health and well being of my friends & family, and I'm glad to share them with you too. Be sure to use the ID: 5818293 🌿SHOP WHOLESALE MEMBERSHIP🌿 ✨Enjoy 25% off retail ✨Click "JOIN & SAVE"👆🏼Up top ✨Choose Wholesale Customer (if you just want to buy oils) OR ✨Wellness Advocate (if you want to additionally sell, like me) ✨Choose your enrollment kit (membership fee is waived this way) 🌿No monthly orders required 🌿Eligible for FREE product of the month ✨Need help? Email me 👇🏼 directly: emily@guidetowholenesshealing.com
Contact Us
Video disabled by your privacy settings
What Are Essential Oils?
Video disabled by your privacy settings
Why doTERRA?
Video disabled by your privacy settings
Ready for Anything