Welcome
Our pure essential oils are revolutionizing the way families manage their health. We harness nature's most powerful elements and share these gifts through our global community of Wellness Advocates.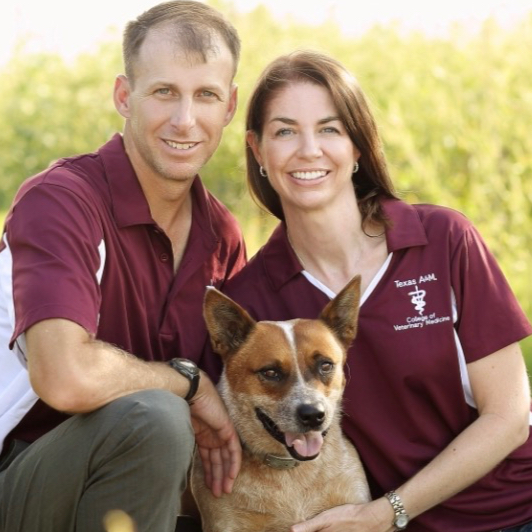 ​
Trudy Smith
Independent Wellness Advocate
Hi! We are so glad that you are here! Will and I started our doTERRA business in 2016 and have been using the essential oils since 2015. We use them in every aspect of our home and to provide proactive health and wellness for ourselves and our three sons. We are long distance runners and use the doTERRA products to support us in staying active, training, and running marathons. In July 2015, we almost lost Will to an incident where his brain was deprived of oxygen for reasons out of our control. His recovery was slow and at times, I just wanted to be able to help in a way other than "just giving it time". This desire to do everything I could to help my husband and my boys father heal led me down the road to doTERRA! I am so happy to have started with these amazing products and a company that has true heart and soul at it's core. I am a veterinarian, a 2001 graduate from Texas A&M University, and have been practicing emergency and critical care medicine for the past 14 years. I believe that my background in science really gives me an edge to be able to help you understand the essential oils and wellness products that are best for you. We are here to help you get started down your individual road to health and wellness. Go ahead and contact us, and get started on the most amazing journey to health and wellness possible! Whether you start with the diamond kit, or just one essential oil... let's just get started!
Contact Us
Video disabled by your privacy settings
What Are Essential Oils?
Video disabled by your privacy settings
Why doTERRA?
Video disabled by your privacy settings
Ready for Anything