Welcome
Our pure essential oils are revolutionizing the way families manage their health. We harness nature's most powerful elements and share these gifts through our global community of Wellness Advocates.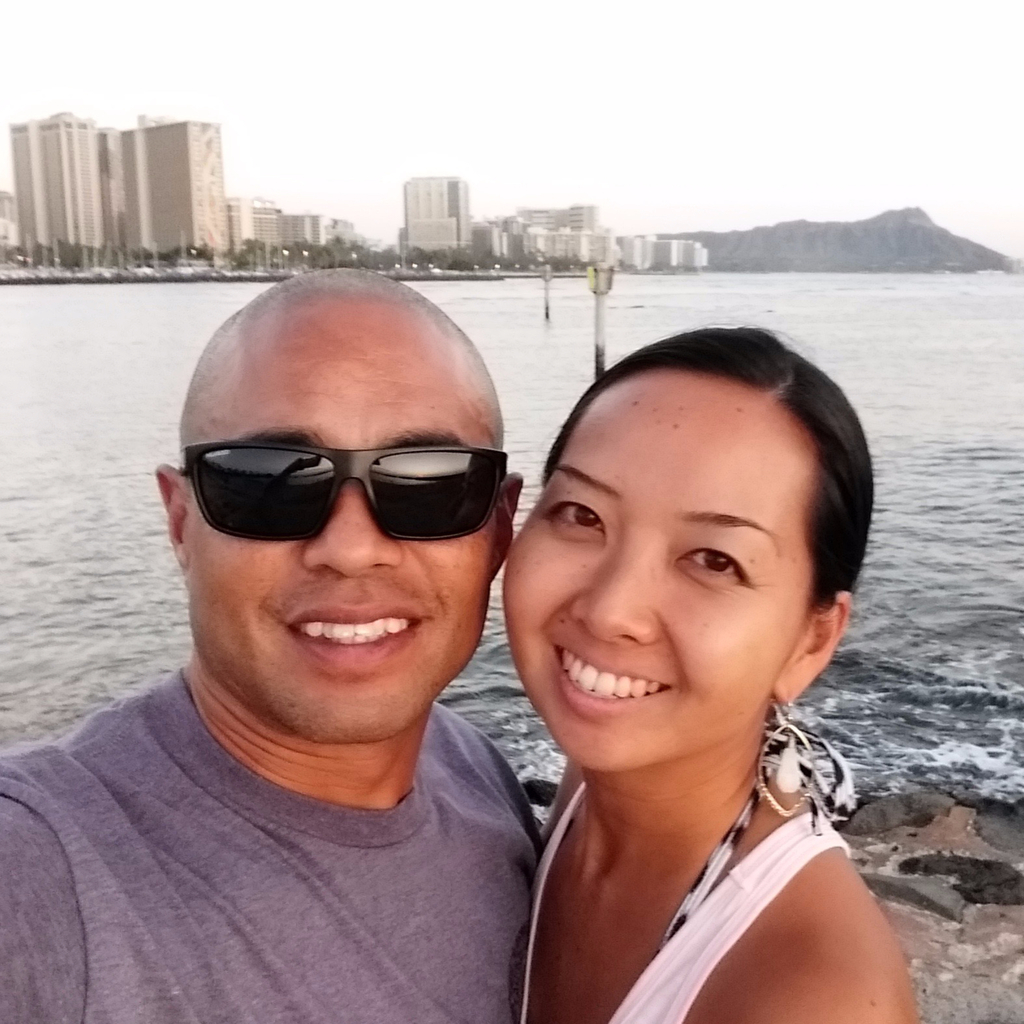 ​
Douglas Langford
Independent Wellness Advocate
You can shop directly on this site at the full retail price, or click on the "Contact Us" button below to get 25% off (and other perks) + a FREE 30-minute wellness consultation with me (there's no obligation to buy). Essential oils and natural products are for everyone, including an active islander like me! Using doTERRA products motivates me to be the healthiest I can be - not just with using the products, but raising my consciousness about my health in general, from what I eat to how I move my body. Being around these oils helps me think and stay on a higher vibration. It gives me the same feeling as when I'm riding a wave or when I'm working on my garden, One with nature. They're easy to use and extremely powerful, and I want to help you feel as good as I do using these natural gifts. Looking forward to connecting with you. Douglas
Contact Us
Video disabled by your privacy settings
What Are Essential Oils?
Video disabled by your privacy settings
Why doTERRA?
Video disabled by your privacy settings
Ready for Anything