Welcome
Our pure essential oils are revolutionizing the way families manage their health. We harness nature's most powerful elements and share these gifts through our global community of Wellness Advocates.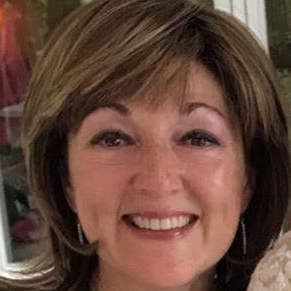 ​
DONNA OUELLETTE
Independent Wellness Advocate
My business Evolve Nutrition and Vitality- www.evolve-nutrition-vitality.com was started after dealing with my own health issues which included cancer reoccurrence and adrenal fatigue. Working with a doctor who believed in a holistic approach and affiliating myself with On Target Living- a nationally recognized health and performance training company helped me find much needed life balance. I am certified in Functional Nutrition and work one on one with clients and with businesses to help people find life balance in their eating, moving and resting habits. I became a wellness advocate for doTERRA after using their oils personally! I love them and they have changed my life! Let me help you find what essential oils will work in your life! You will be happily surprised at the positive results !
Contact Us
Video disabled by your privacy settings
What Are Essential Oils?
Video disabled by your privacy settings
Why doTERRA?
Video disabled by your privacy settings
Ready for Anything