Welcome
Our pure essential oils are revolutionizing the way families manage their health. We harness nature's most powerful elements and share these gifts through our global community of Wellness Advocates.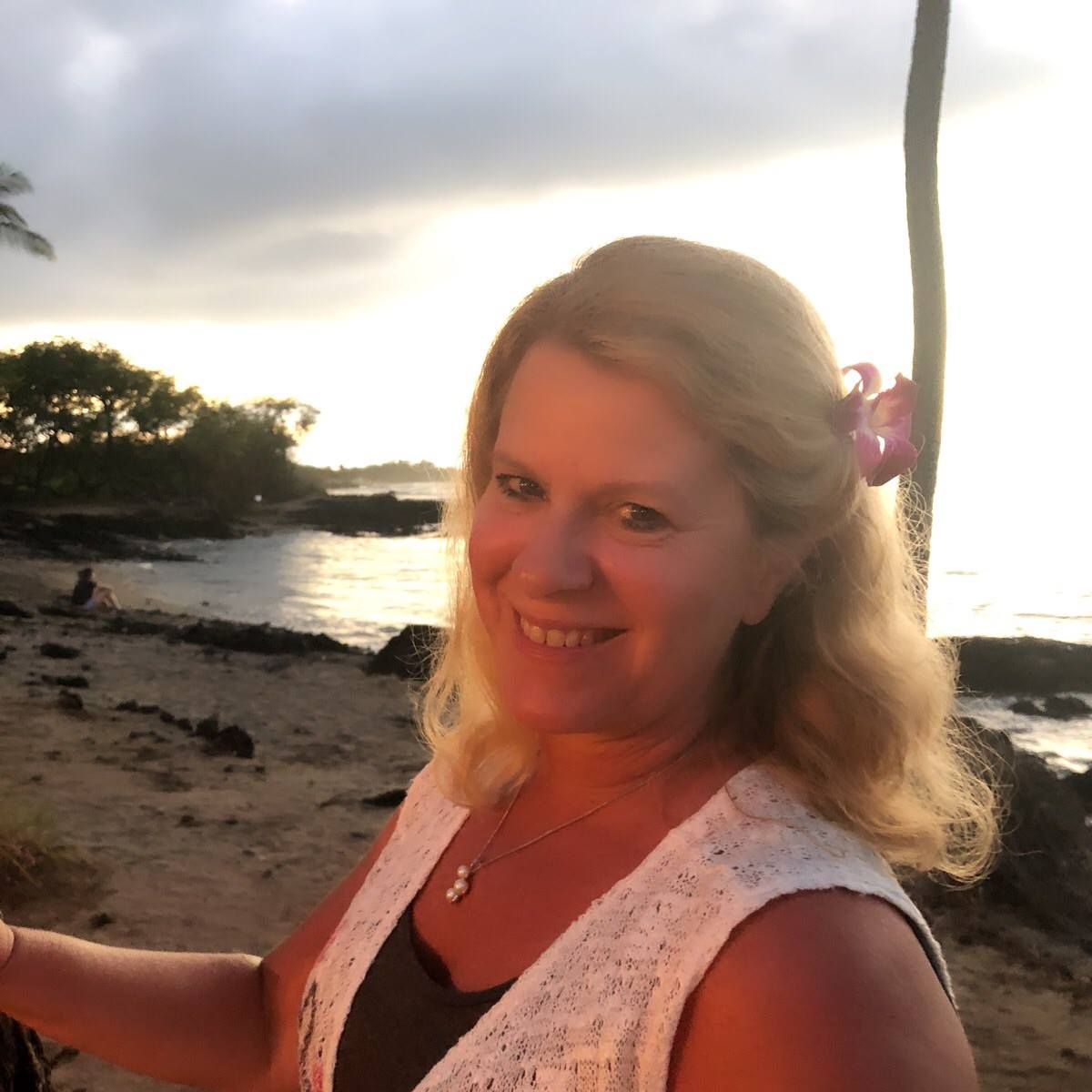 ​
Rosalie D Elliott
Independent Wellness Advocate
Do you envision a life of wellness for you and your family? dōTERRA empowers family with natural solutions that work! While working on my own health, I was introduced to dōTERRA in 2011. I liked that it was a network marketing company where you could build residual income, I loved the owners and their mission, and I was in love with the quality of their wellness products. Also, it was fun and easy to share the essential oils with others and when others starting getting involved, I realized that the years of experiences that I had, made me a natural leader in the company. I thoroughly enjoy working alongside our international team of 1000's of members and inspiring them to take steps forward in their core areas. I believe that we are all Designed4More and mentoring and empowering others has become very rewarding. I look forward to assisting many more in their journey to wellness and financial freedom. I hope you take the first step and contact me as today's the day to choose a healthier way to live! I look forward to chatting with you about how dōTERRA can assist you and your family!
Contact Us
Video disabled by your privacy settings
What Are Essential Oils?
Video disabled by your privacy settings
Why doTERRA?
Video disabled by your privacy settings
Ready for Anything