Welcome
Our pure essential oils are revolutionizing the way families manage their health. We harness nature's most powerful elements and share these gifts through our global community of Wellness Advocates.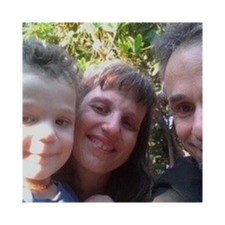 ​
Dayna Colvin
Independent Wellness Advocate
I'm a Holistic Wellness Self-Care Coach and Writer and I love teaching my clients how to empower themselves and stay healthy by making healthy organic self-care choices, including using pure therapeutic-grade essential oils and organic herbs.
Contact Us