Welcome
Our pure essential oils are revolutionizing the way families manage their health. We harness nature's most powerful elements and share these gifts through our global community of Wellness Advocates.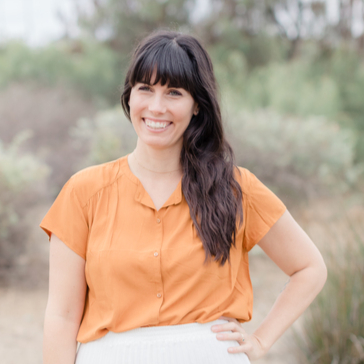 ​
Christina Main
Independent Wellness Advocate
I'm Christina Main and I first really discovered and understood the power behind essential oils after my diagnosis of the autoimmune disease Hashimotos. Desperate to find relief from my daily symptoms, I quickly and abruptly changed my diet to Paleo, got rid of ALL our conventionally bought products, started using dōTERRA oils, and was determined to do as much research as I could to heal myself the natural way (and better support my family's health as well along the way)! By joining and becoming a wholesale member, you : -Receive access to WHOLESALE pricing on all of dōTERRA's products (25-55% off!) -No monthly ordering or selling is required -Can earn 10-30% of what you spend back in FREE product. Ask me how! -Are provided with unlimited support and education on how to use your oils at any level, receive access to our private Facebook community with unlimited amazing resources, as well as updates on product information and monthly promotional offers, from me -Will receive a free welcome kit from me -A business opportunity ONLY for those seeking to dive deeper and create an income in the essential oils world. Interested? Let's talk! *Click "Join & Save", Select "Wholesale Customer" or "Wellness Advocate" (for a future business option) *Fill out your info, choose your kit (our most popular is the AromaTouch Diffused Kit and the Family Essentials Kit) or oils, make sure you see my smiling face on your form, order, and become a member of our oil gang! Once you have enrolled, you will receive a welcome email from me. This provides you with the opportunity to get plugged in to our private Facebook community which houses tons of resources and ebooks! Then our fun mentoring starts and I will soon mail that welcome package to you! Thank you for trusting mr with your essential oil journey and welcome to our family! Christina Main
Contact Us
Video disabled by your privacy settings
What Are Essential Oils?
Video disabled by your privacy settings
Why doTERRA?
Video disabled by your privacy settings
Ready for Anything