Welcome
Our pure essential oils are revolutionizing the way families manage their health. We harness nature's most powerful elements and share these gifts through our global community of Wellness Advocates.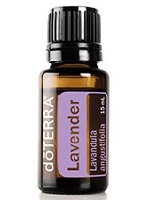 ​
Cheryl Wyatt
Independent Wellness Advocate
Hi, I'm Cheryl and I am a big, huge doTERRA fan! These oils and this company have changed my life. I would have never thought essential oils could be so wonderful, but they truly are. As a certified skeptic, I'm here to tell you doTERRA is worth it. IT'S WORTH IT! Please reach out to me - I'd love to tell you all about it!
Contact Us