Welcome
Our pure essential oils are revolutionizing the way families manage their health. We harness nature's most powerful elements and share these gifts through our global community of Wellness Advocates.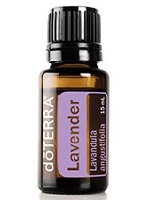 ​
Cathey Painter
Independent Wellness Advocate
As a Traditional Naturopath I have seen firsthand what essential oils can do for my clients. I am passionate about teaching others how they can benefit from incorporating doTerra essential oils in their daily life. If you would like to know how you can have access to these health promoting, toxic free, simple to use essential oils at whole sale price, please contact me. I would love to answer your questions.
Contact Us
Video disabled by your privacy settings
What Are Essential Oils?
Video disabled by your privacy settings
Why doTERRA?
Video disabled by your privacy settings
Ready for Anything