Welcome
Our pure essential oils are revolutionizing the way families manage their health. We harness nature's most powerful elements and share these gifts through our global community of Wellness Advocates.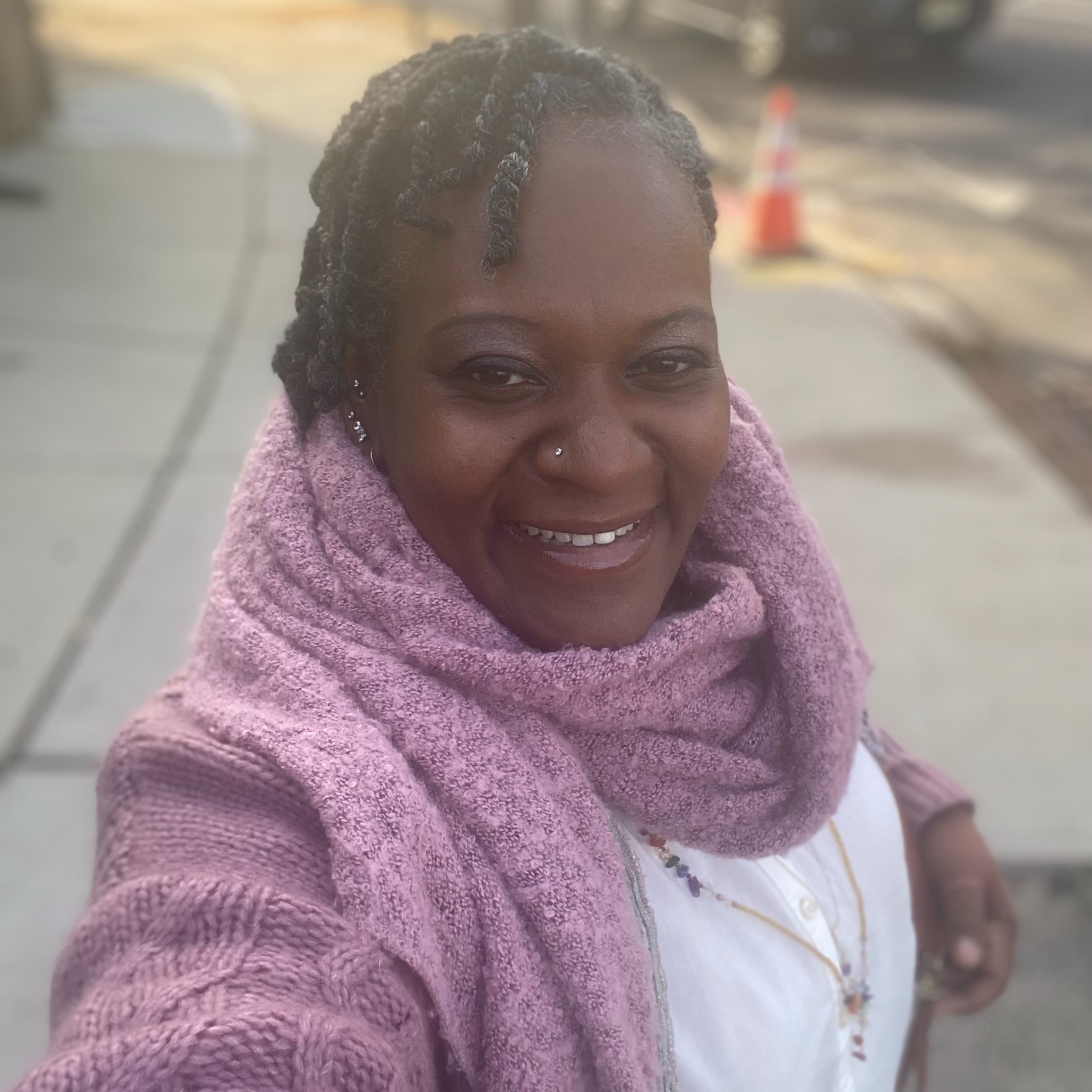 ​
Briggitte Brown
Independent Wellness Advocate
I am wife, a mom of 6, a pastor and a professional therapist. I started out as a Doterra customer and I saw the benefits that it was bringing in my life and of my children. I decided to bring that same information to others and offer them the same opportunity that was given to me. I am a very satisfied customer and I love the quality of the oils that Doterra provides. I have been Graced with the ability to wear many hats, and still be true to myself and my passions.
Contact Us
Video disabled by your privacy settings
What Are Essential Oils?
Video disabled by your privacy settings
Why doTERRA?
Video disabled by your privacy settings
Ready for Anything