Welcome
Our pure essential oils are revolutionizing the way families manage their health. We harness nature's most powerful elements and share these gifts through our global community of Wellness Advocates.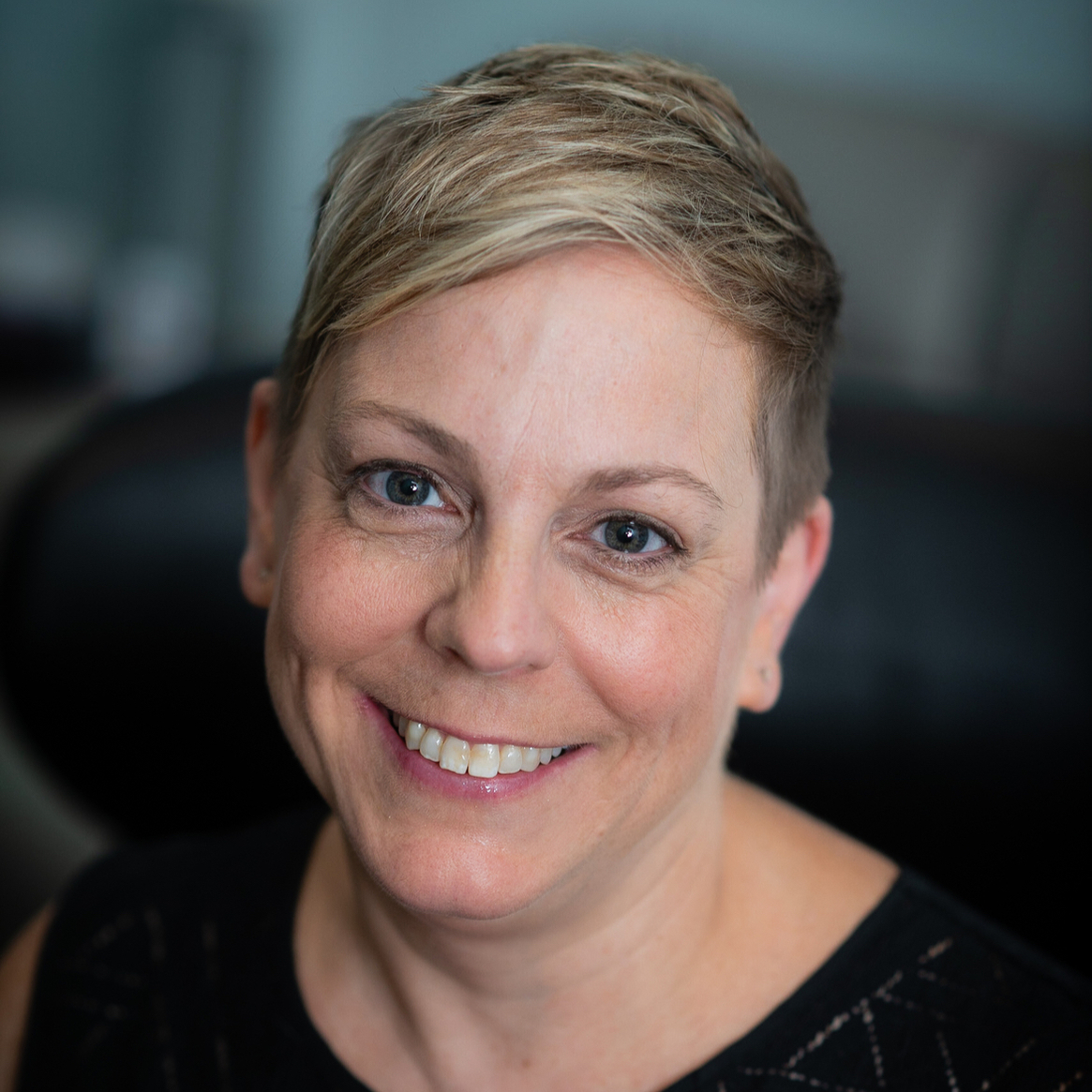 ​
Bethann Brennan
Independent Wellness Advocate
Welcome to my site. I own Brennan Institute for Mind-Body Healing. I'm also a Licensed Massage Therapist since 2004, a certified yoga instructor since 1999, and a certified Reiki practitioner since 2006. I have also completed numerous trainings in cranial sacral therapy, prenatal massage and prenatal yoga, reflexology, hot stone massage, aromatherapy, and lymphatic drainage. I earned a Bachelors of Arts degree in English from Boston College (1995), and have also completed graduate level coursework in education at Boston College. My work with clients focuses on relaxation of the whole body, physically and energetically, to find more space and peace. Essential oils are a key way I support healing. Let me know how I can help you learn more and be well.
Contact Us
Video disabled by your privacy settings
What Are Essential Oils?
Video disabled by your privacy settings
Why doTERRA?
Video disabled by your privacy settings
Ready for Anything