Welcome
Our pure essential oils are revolutionizing the way families manage their health. We harness nature's most powerful elements and share these gifts through our global community of Wellness Advocates.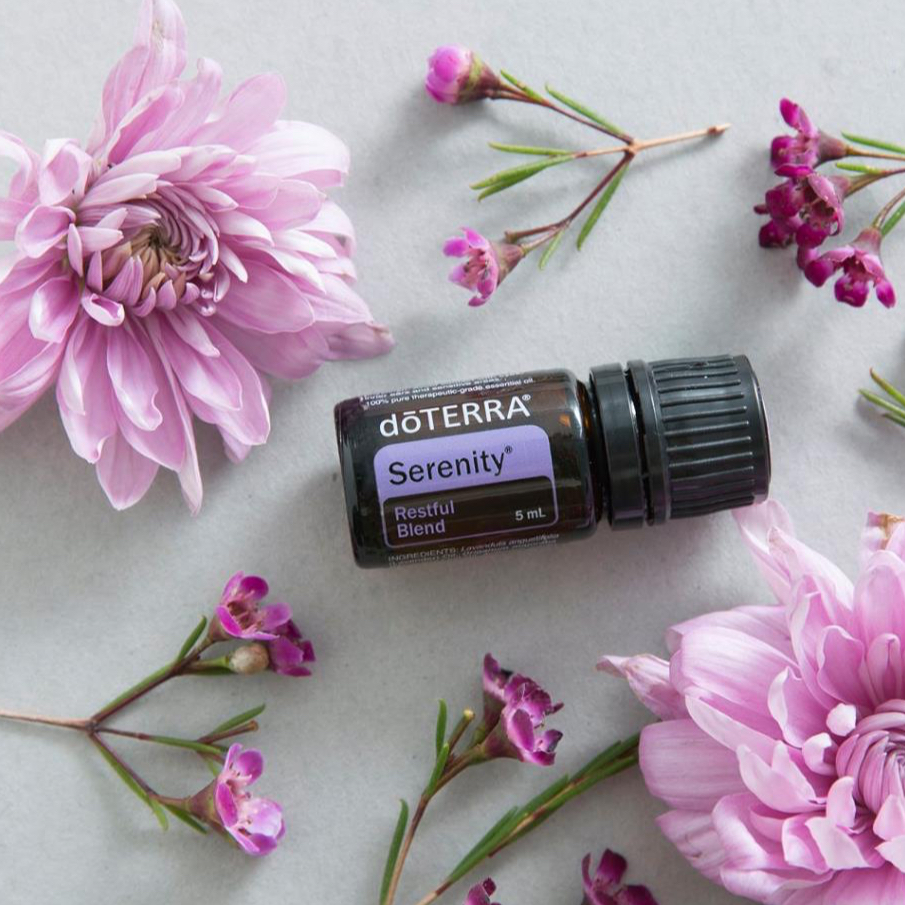 ​
Bonnie Barrow
Independent Wellness Advocate
Like many LMT's I have used essential oils in my practice. I have books, charts and searched the web for practical ways to incorporate them in my practice and life. doTERRA is the only source I need.
Contact Us