Welcome
Our pure essential oils are revolutionizing the way families manage their health. We harness nature's most powerful elements and share these gifts through our global community of Wellness Advocates.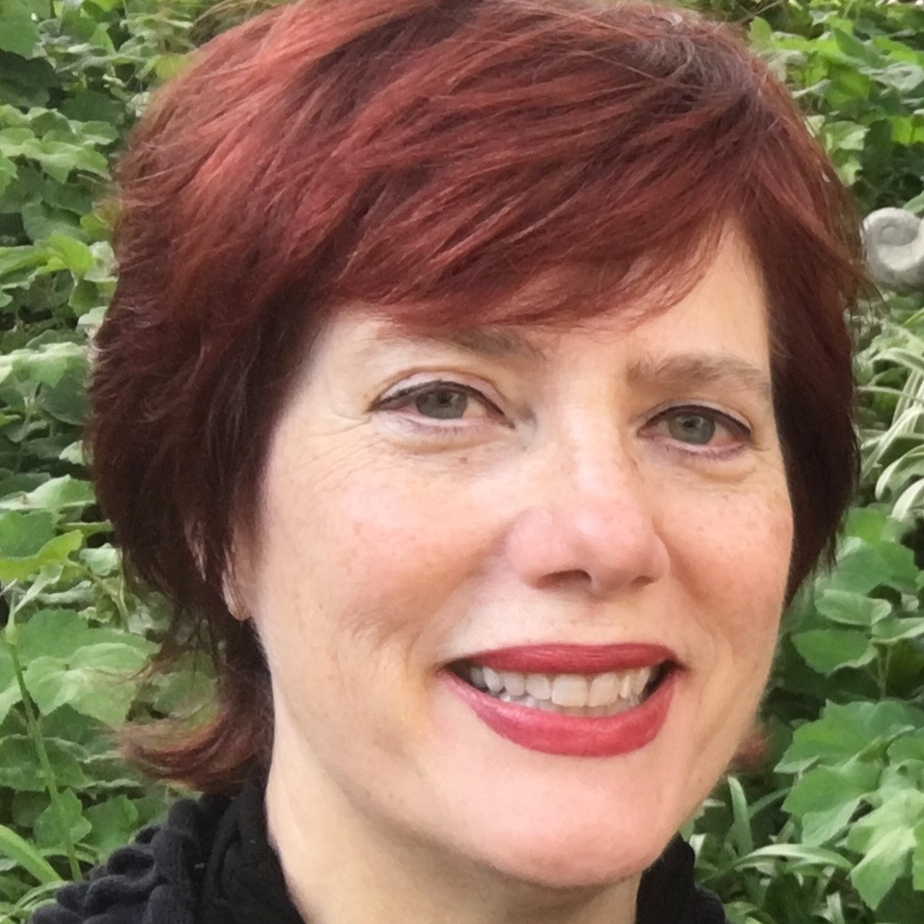 ​
B.J. Miller
Independent Wellness Advocate
It is our passion and pleasure to help empower you to manifest your optimal level of physical and emotional health through using doTERRA's beyond organic, effective and affordable natural health solutions. Whether you are a health professional, weekend warrior or stay-at-home parent, please contact us for a FREE in-person, phone or virtual Wellness Consultation to get you and those whom you love started on a health improvement journey -- we look forward to hearing from you! bjmanifest@gmail.com 323.209.8130 ID#: 915645
Contact Us
Video disabled by your privacy settings
What Are Essential Oils?
Video disabled by your privacy settings
Why doTERRA?
Video disabled by your privacy settings
Ready for Anything