Welcome
Our pure essential oils are revolutionizing the way families manage their health. We harness nature's most powerful elements and share these gifts through our global community of Wellness Advocates.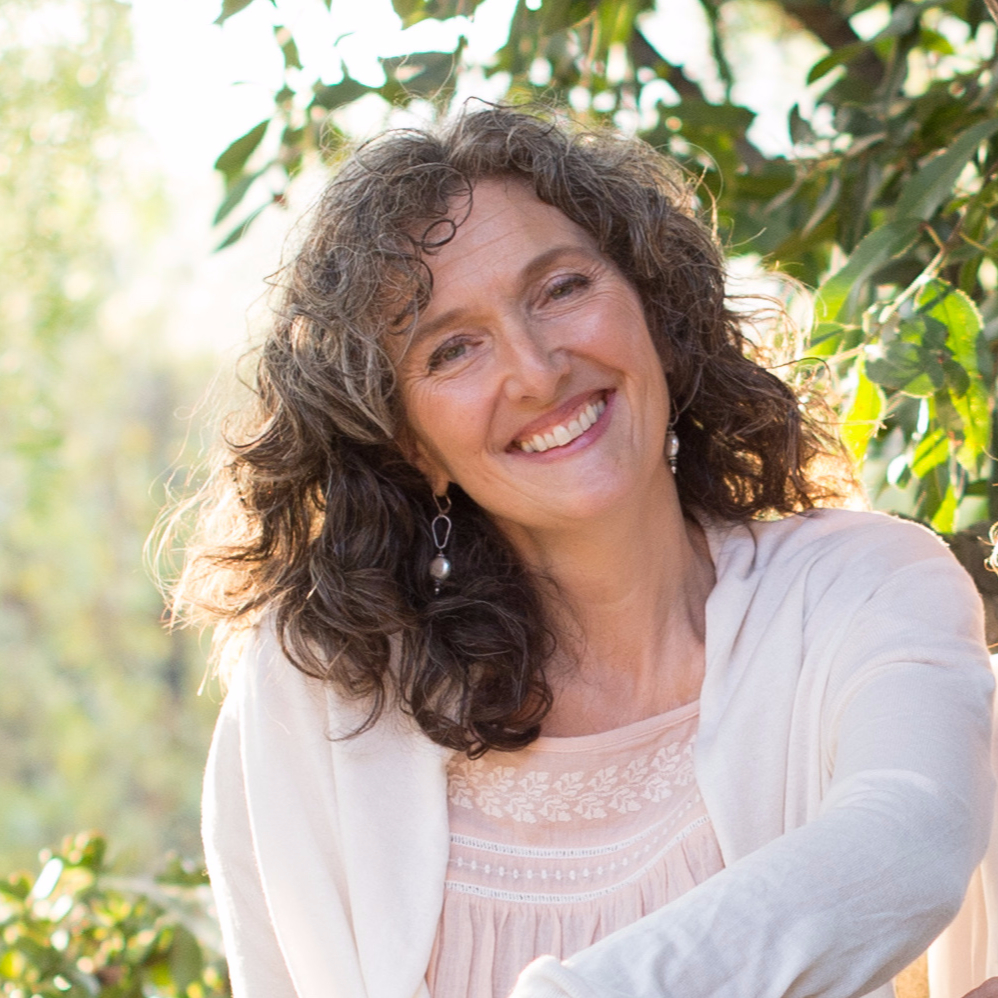 ​
Birgitta Kastenbaum
Independent Wellness Advocate
Hello and welcome! I am glad you made it here and encourage you to explore, read and research Doterra and it's amazing products. Doterra provides tools for all of us to be empowered, so we can create emotional and physical health with exceptional quality Essential Oils and other related products. You have an open invitation to join us on this journey of health, wellness and wellbeing and to become part of our inspiring socially and environmentally conscious community. If you have any questions please reach out to me. I look forward to hearing from you. Light and love, Birgitta
Contact Us
Video disabled by your privacy settings
What Are Essential Oils?
Video disabled by your privacy settings
Why doTERRA?
Video disabled by your privacy settings
Ready for Anything