Welcome
Our pure essential oils are revolutionizing the way families manage their health. We harness nature's most powerful elements and share these gifts through our global community of Wellness Advocates.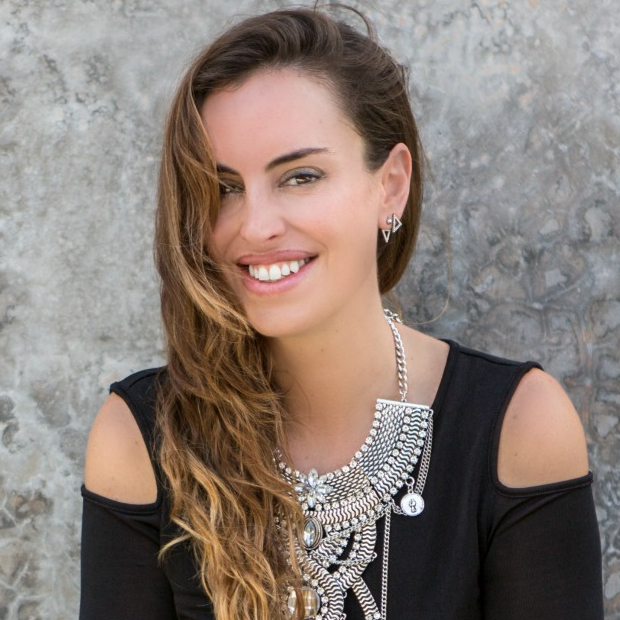 ​
Sarah MacMillan
Independent Wellness Advocate
Sarah MacMillan es la fundadora de Be Generation Love, un estilo de vida que inspira a otros a comenzar su viaje hacia sí mismos para sanar. Es coach de transformación personal, maestra de meditación, breathwork y yoga, es sound healer e influencer de un estilo de vida consciente radicada en Miami. Con miles de seguidores, sus clases virtuales mensualmente de luna nueva son un espacio para que cientos de personas hagan procesos de vida desde la comodidad de sus hogares, creando un movimiento de personas que buscan auto-sanarse. Actualmente viaja por el mundo brindando espacios de conexión, de pausa, de reflexión y de auto-evaluación. En Miami puedes encontrarla en su estudio llamado "Our Space", donde ofrece sesiones privadas, sanaciones grupales y círculos de mujeres.
Contact Us