Welcome
Our pure essential oils are revolutionizing the way families manage their health. We harness nature's most powerful elements and share these gifts through our global community of Wellness Advocates.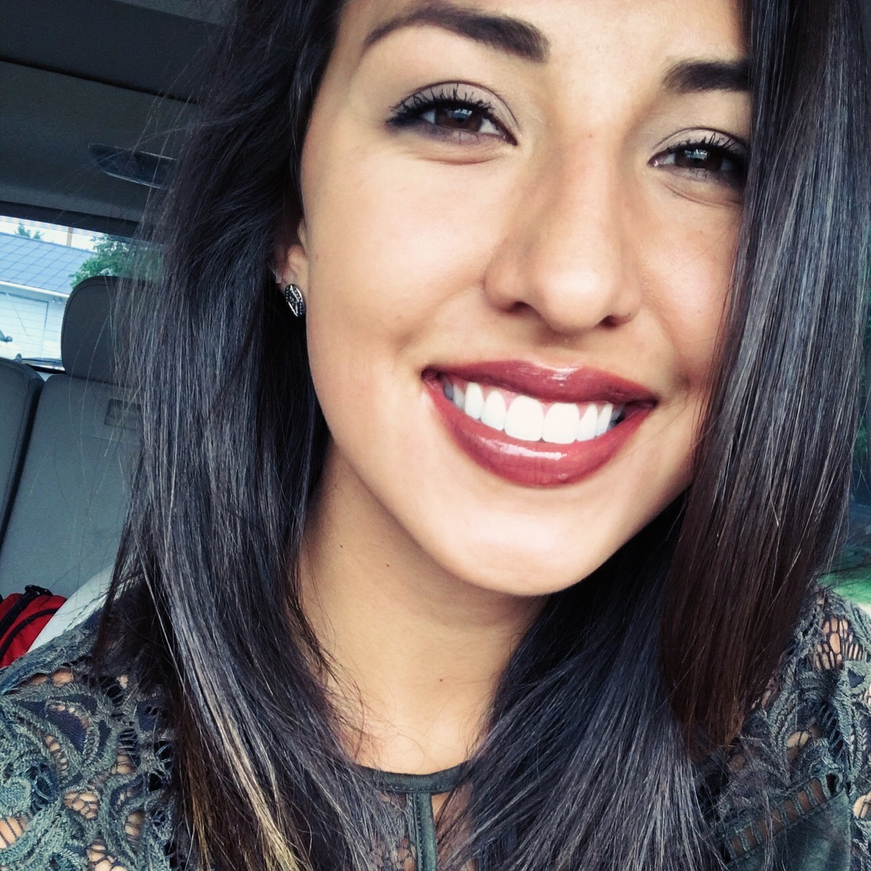 ​
Ashlynn Merrill
Independent Wellness Advocate
I love the way essential oils are a part of my every day life. I enjoy being able to share them with others. I'd love to share them with you! Essential oils are getting more recognizable with every passing day. Wellness Advocates across the nation, and the world, are reaching out to people like you who are wanting to find solutions. Whether it be for your health, finances, or whatever else it may be that you're looking for, essential oils are powerful; they CAN help you in tremendous ways. Let's figure out together, what helps you best! Get in touch with me!
Contact Us