Welcome
Our pure essential oils are revolutionizing the way families manage their health. We harness nature's most powerful elements and share these gifts through our global community of Wellness Advocates.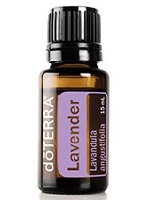 ​
Nicola Salter
Independent Wellness Advocate
Hello:) For 22 years I have loved sharing essential oils with my clients for their well-being and have written my own book about essential oils and often lecture on the use of oils. My life path mastery work inspires women to discover their voices and empowers them to find new directions and make changes in their lives. As part of their wellness I encourage them to use Doterra essential oils. My initial professional training in clinical aromatherapy was in London where clinical aromatherapy is used alongside traditional medicine.
Contact Us