Welcome
Our pure essential oils are revolutionizing the way families manage their health. We harness nature's most powerful elements and share these gifts through our global community of Wellness Advocates.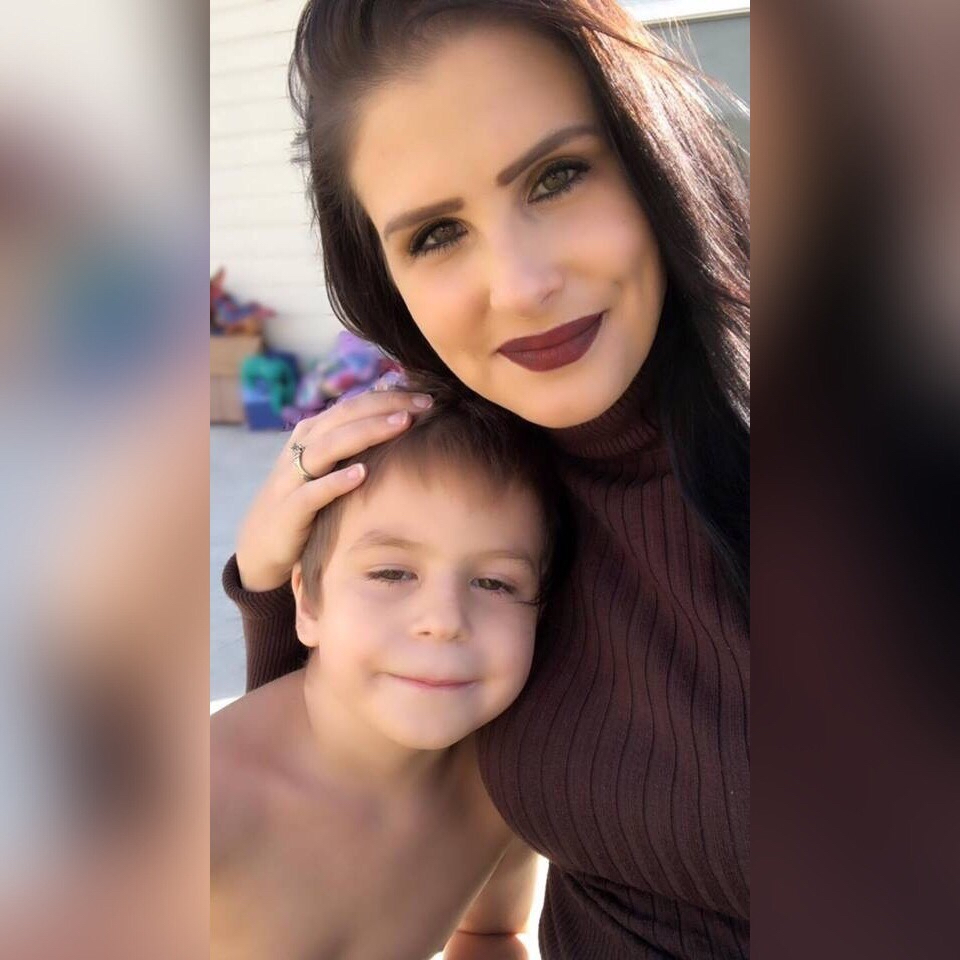 ​
Angela Chaffee
Independent Wellness Advocate
Hi Everyone! I'm married to my highschool sweetheart and a mom to five children. I'm constantly being amazed by our oils no matter how long I've been using them. Personally, I have had great success with migraines and bursitis in my shoulders; the oils have helped immensely. I believe in these oils 100% because of how they've changed my life! My goal is to help people achieve their goals in their health journey and educate them.
Contact Us
Video disabled by your privacy settings
What Are Essential Oils?
Video disabled by your privacy settings
Why doTERRA?
Video disabled by your privacy settings
Ready for Anything