Welcome
Our pure essential oils are revolutionizing the way families manage their health. We harness nature's most powerful elements and share these gifts through our global community of Wellness Advocates.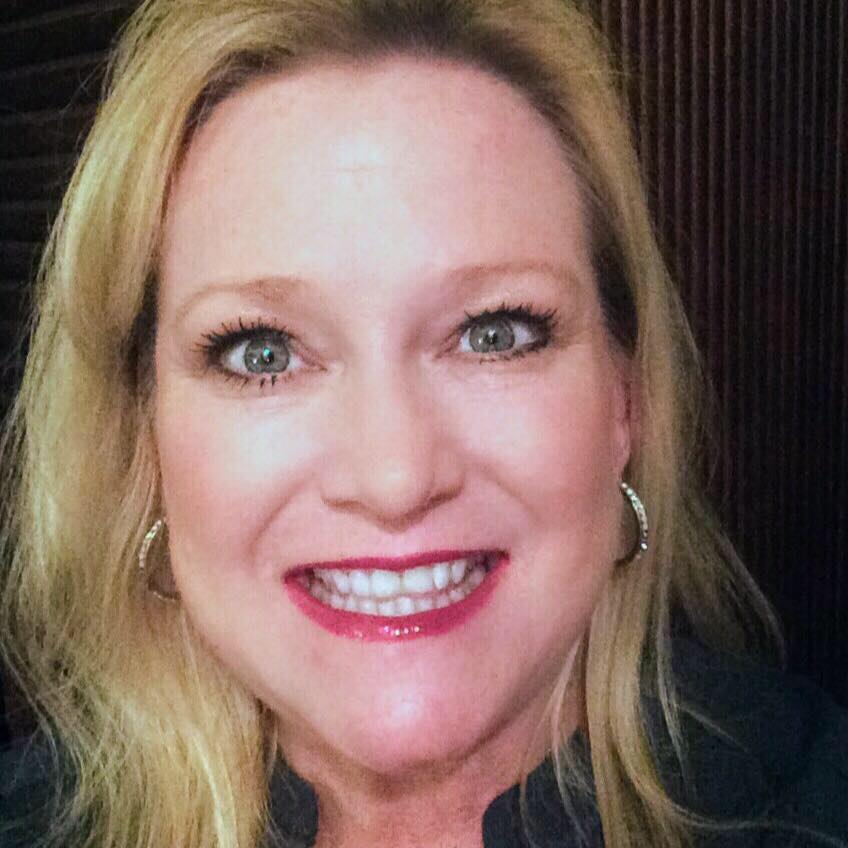 ​
Kelli Becton
Independent Wellness Advocate
One step at a time I'm taking back my health and changing my life with doTERRA! Ask me about how you can get started on your journey to wellness and essential living today.
Contact Us