Welcome
Our pure essential oils are revolutionizing the way families manage their health. We harness nature's most powerful elements and share these gifts through our global community of Wellness Advocates.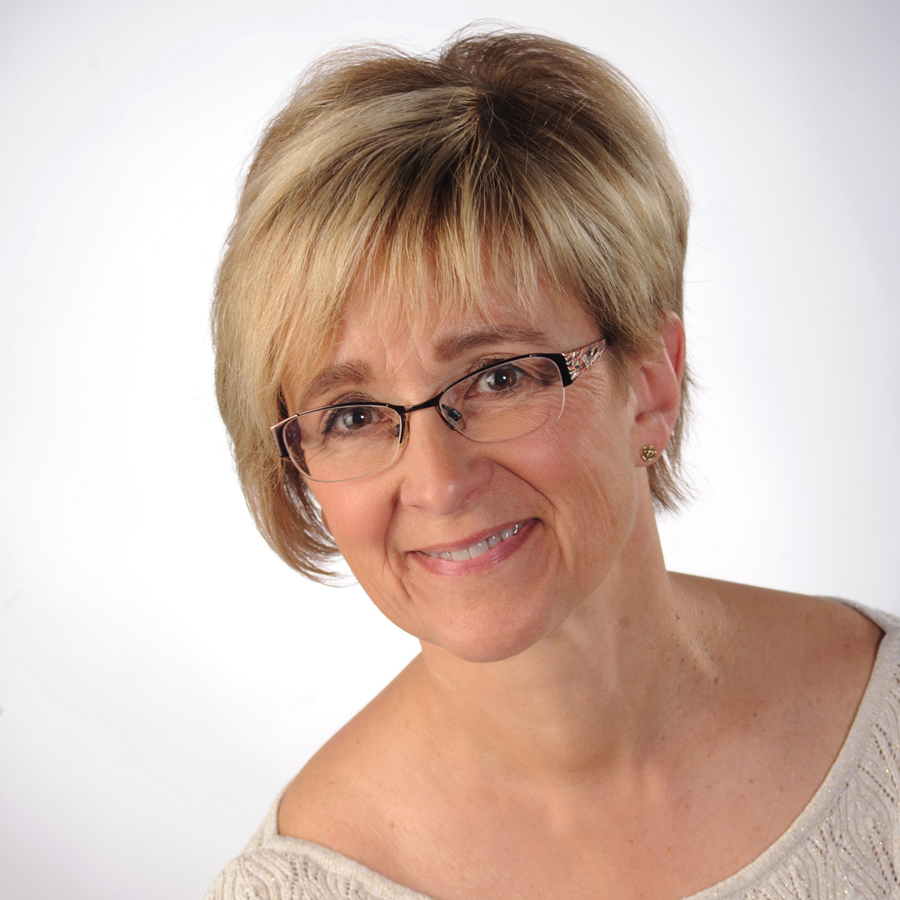 ​
Sharon Buechner
Independent Wellness Advocate
To meet each person's unique needs, Sharon's Advanced Wellness Nutrition program addresses nutrition from a holistic and foundational perspective. She believes that a properly nourished body has the innate intelligence and ability to heal itself. For optimal health, eat foods that supply the body with the vital nutrients needed to function optimally. Five important biochemical elements for the basis of our health: digestion, balanced blood sugar, balanced minerals, appropriate fatty acids and adequate hydration. All of these elements work together to determine the body's fundamental well-being. When the foundations become weak or imbalanced, the body reveals its deficiencies through fatigue, pain, hormonal imbalances, immune issues or weight gain. Research shows that the body has an amazing ability to heal itself, if given the proper resources. If you are frustrated by your health problems and want to see how amazing you can feel naturally, contact Sharon at (612) 250-1639 or Sharon@AdvancedWellnessNutrition.com.
Contact Us
Video disabled by your privacy settings
What Are Essential Oils?
Video disabled by your privacy settings
Why doTERRA?
Video disabled by your privacy settings
Ready for Anything