Welcome
Our pure essential oils are revolutionizing the way families manage their health. We harness nature's most powerful elements and share these gifts through our global community of Wellness Advocates.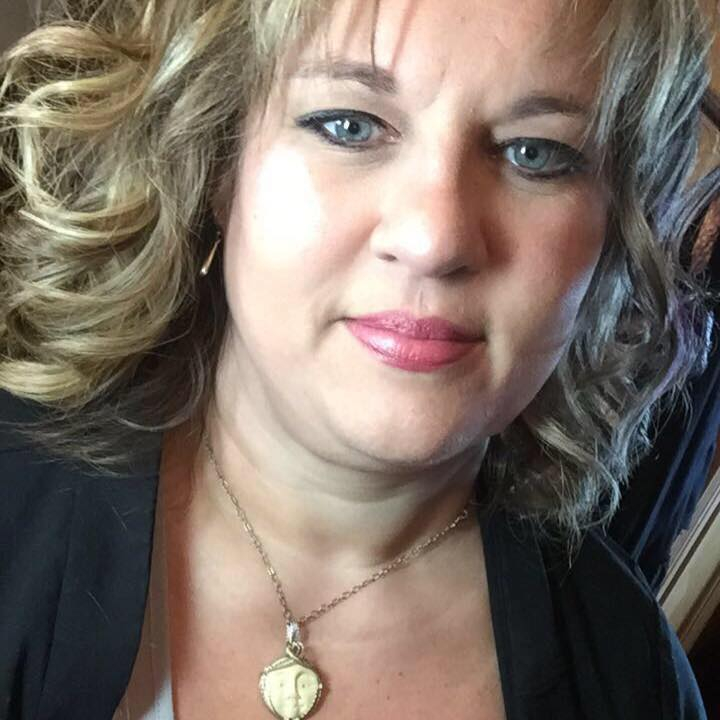 ​
Nichole Van Der Merwe
Independent Wellness Advocate
Hi, Welcome to my Essential Oils Website, so glad you found me. I started using essential oils in 2013 and to be honest I was very nervous and hesitant. But I took the plunge and emptied my medicine cabinet (a garbage can of expired medicines mind you) and trusted what the oils could offer. My husband and older daughters thought I was crazy and got sucked into "something" but my two younger children were open to this new concept of using the oils to maintain & support our health. Needless to say the rest of the family quickly came onboard after they saw the benefits the oils have to offer. Especially my husband using Lavender with those welding irritations or my daughter and her seasonal irritations, Triease is her best friend! I have had the amazing opportunity of teaching at our University of Wisconsin - Waukesha campus, in the continuing education program about essential oils. I would love to sit with you, have a cup of coffee and discuss your needs and how essential oils can support you and your family!
Contact Us
Video disabled by your privacy settings
What Are Essential Oils?
Video disabled by your privacy settings
Why doTERRA?
Video disabled by your privacy settings
Ready for Anything