Welcome
Our pure essential oils are revolutionizing the way families manage their health. We harness nature's most powerful elements and share these gifts through our global community of Wellness Advocates.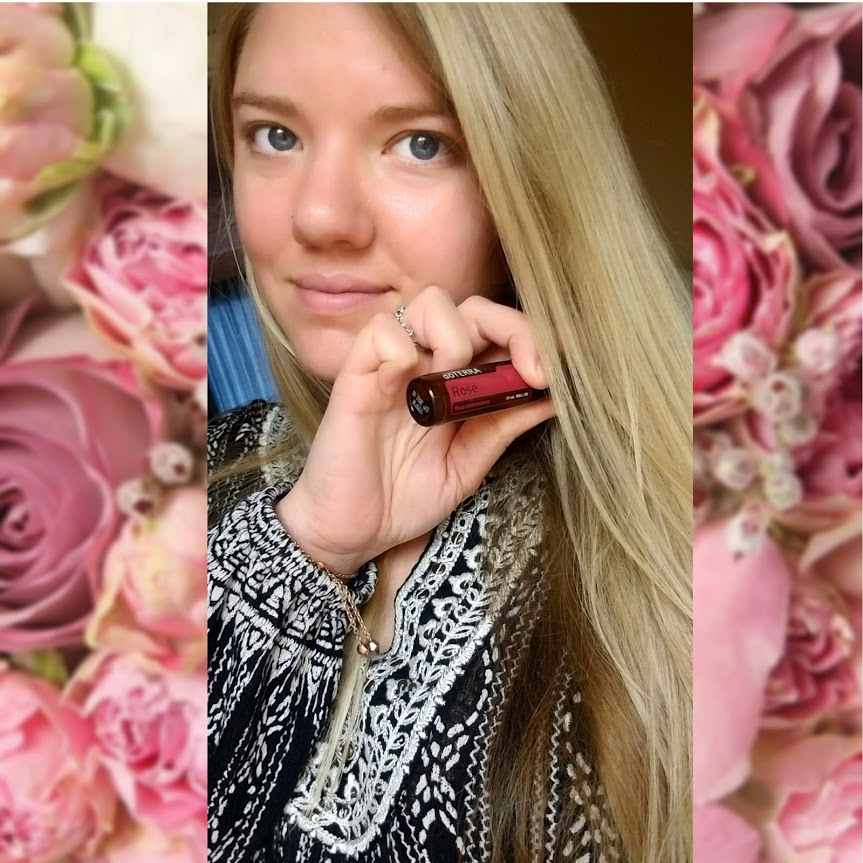 ​
Fallon Smith
Independent Wellness Advocate
Hello! My name is Fallon. I have been a Wellness Advocate since January. I started my oil journey by trying to incorporate more natural ways of living into my life. I use dōTERRA essential oils for everything! I use them for cleaning, emotional support, to make natural beauty products, first-aid, physical health, etc. I love these oils and this company so much that I could not pass up the opportunity to share it with everyone! I have felt and seen the power of these oils and I hope I can help you do that same! If you have any questions, don't hesitate to ask. Thanks so much for being here!
Contact Us