Welcome
Our pure essential oils are revolutionizing the way families manage their health. We harness nature's most powerful elements and share these gifts through our global community of Wellness Advocates.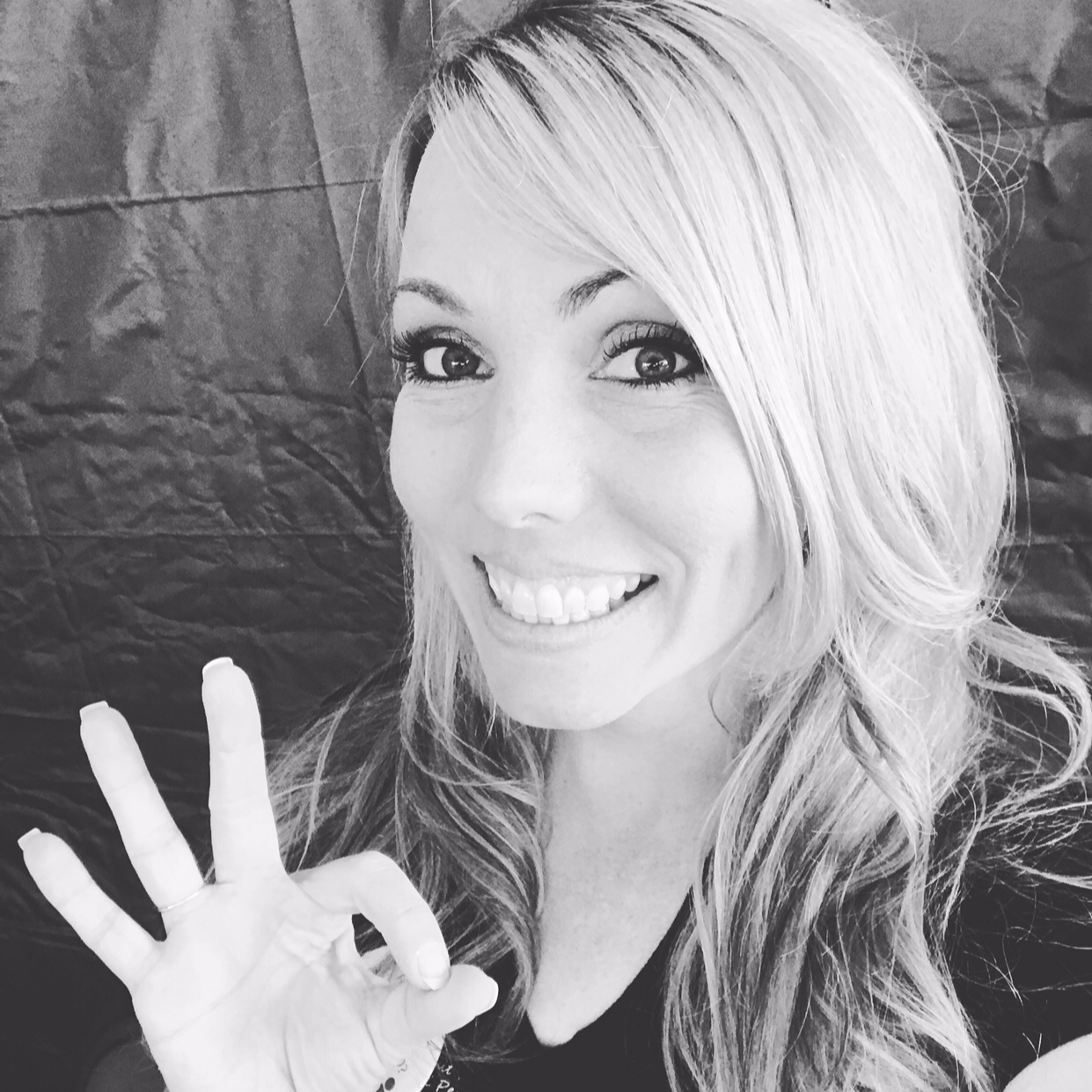 ​
Jackie Beauchamp
Independent Wellness Advocate
Hey There & Welcome! 2 Ways to Shop with us! > Retail or Wholesale < (1) Retail = Full Price 1x Order (2) Wholesale = Discount Club 25% off on ALL orders! ** No Selling Requirements ** No Re-Order Requirements IT IS THE BEST WAY TO SAVE! *COMMON QUESTIONS* What does it cost to shop wholesale? 2 Options (1) $35 once for the year (2) FREE discount membership with any kit TO SEE OPTIONS > CLICK "JOIN & SAVE< ****************** (1) Membership does not auto renew unless you want to shop next year and then its $25 each year to renew discount. (2) All orders ship directly to you for $3.99! (3) You can shop NEVER again or a MILLION times and you'll receive the same discount! ****************** Call me with any questions! Jackie Beauchamp Certified Health Coach & Essential Oil Educator jbeauchamp2@yahoo.com 714-595-8328 Find us online for continued education www.BackToBasicsWithTheEssentials.com Facebook & Instagram!
Contact Us
Video disabled by your privacy settings
What Are Essential Oils?
Video disabled by your privacy settings
Why doTERRA?
Video disabled by your privacy settings
Ready for Anything