Welcome
Our pure essential oils are revolutionizing the way families manage their health. We harness nature's most powerful elements and share these gifts through our global community of Wellness Advocates.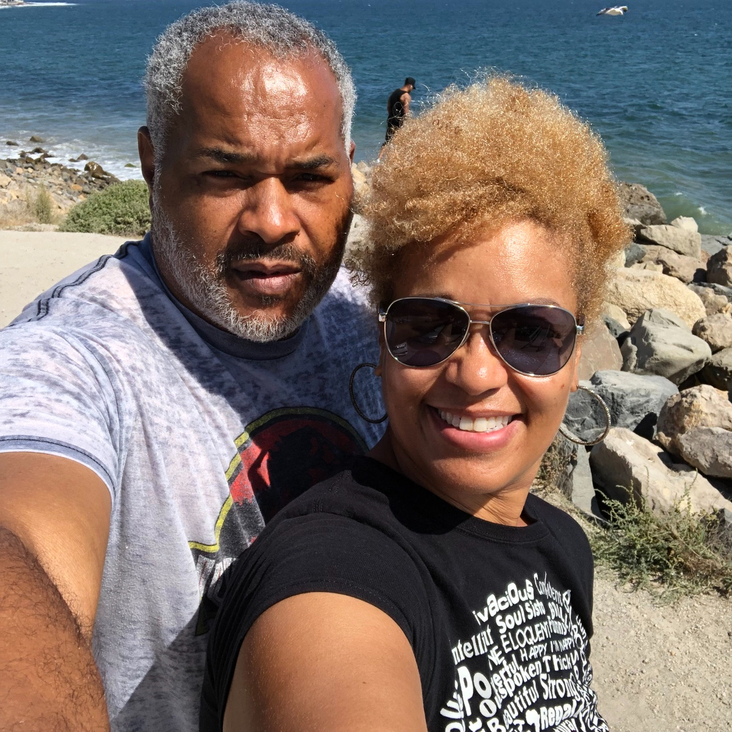 ​
Nathan & Denise Sims
Independent Wellness Advocate
SHOP doTERRA! Click "Shop" for retail prices Click "Join & SAVE" for wholesale prices (25% off) Wholesale benefits: -Free membership when you buy a kit -Save 25% on all orders -Access to rewards program for FREE products -Only required to purchase one product per year to keep discount -Access to our VIP Facebook support groups -Endless support from our team! ***My first starter kit *Natural Solutions Kit*** (This is the kit I started with) If you need help navigating the site to sign up, or have any other questions, please contact me! Text first please (724) 900-9114 Or email: GSoulLLC@gmail.com We have the purest essential oils in the world as our core product, and we have an amazing vision to help every home feel empowered to use natural approaches in their health + self care! A little bit about our team... We are sharing HOPE daily as we Help Other People Experience Essential Oils!
Contact Us
Video disabled by your privacy settings
What Are Essential Oils?
Video disabled by your privacy settings
Why doTERRA?
Video disabled by your privacy settings
Ready for Anything